Deals to take Advantage Of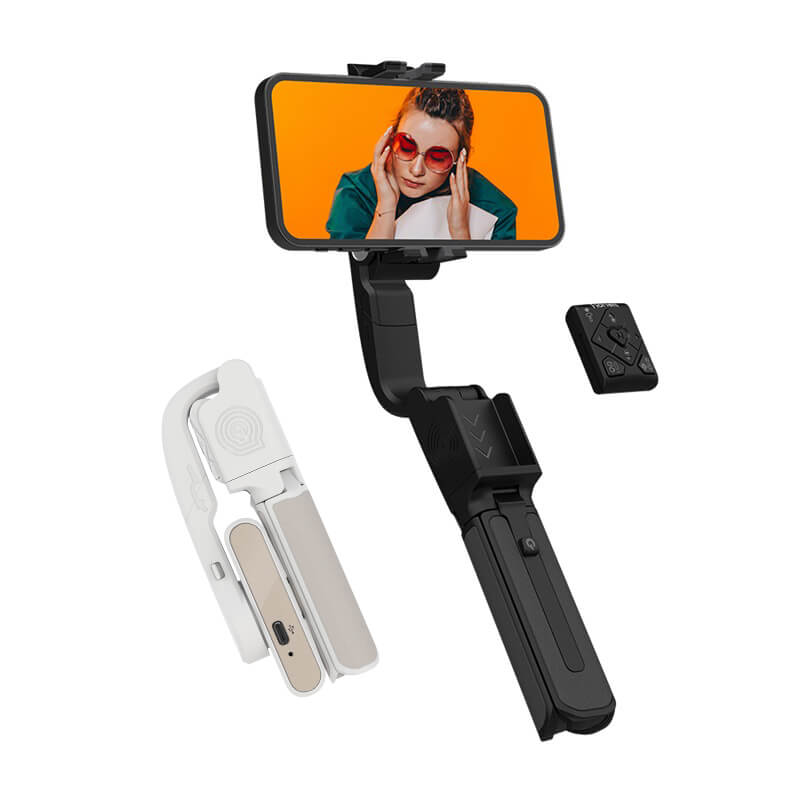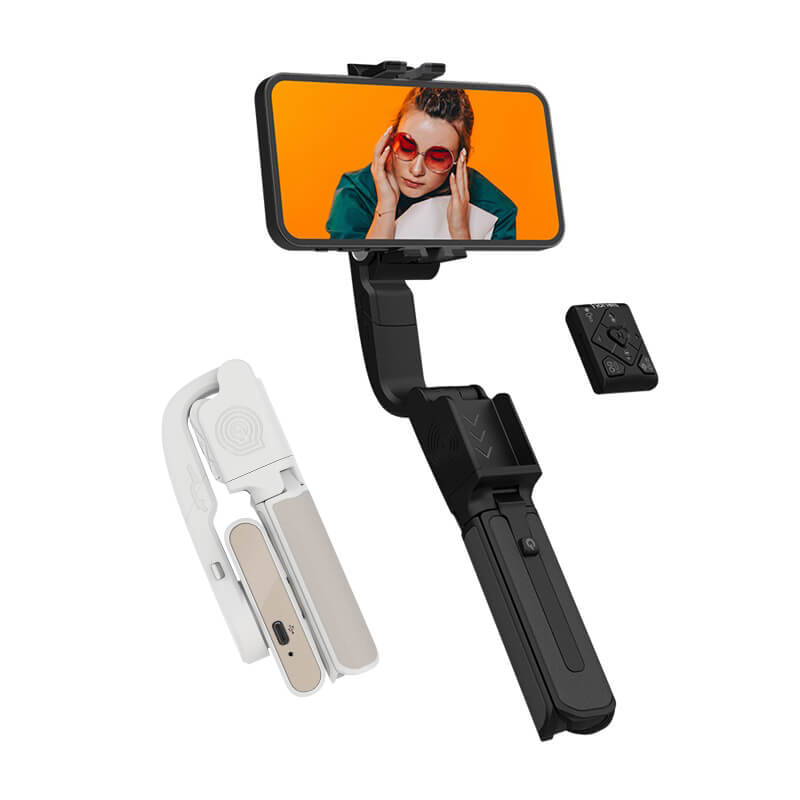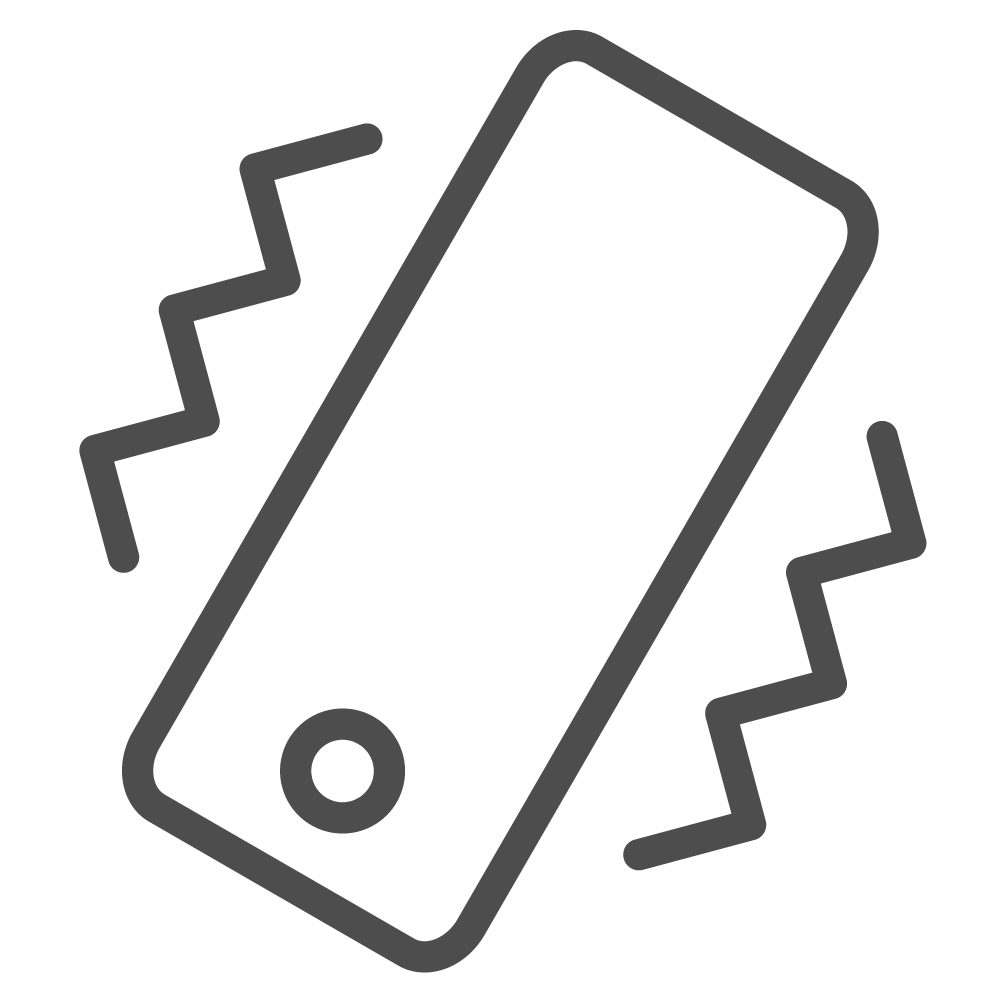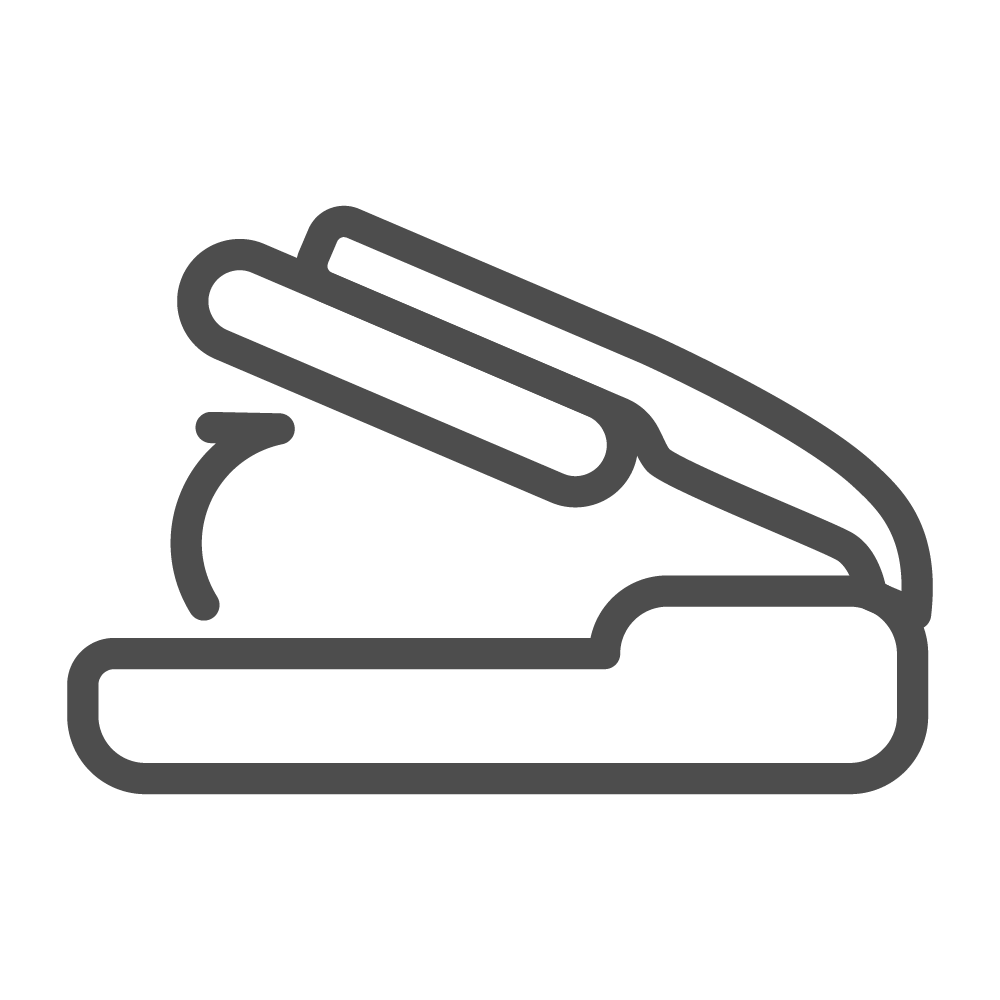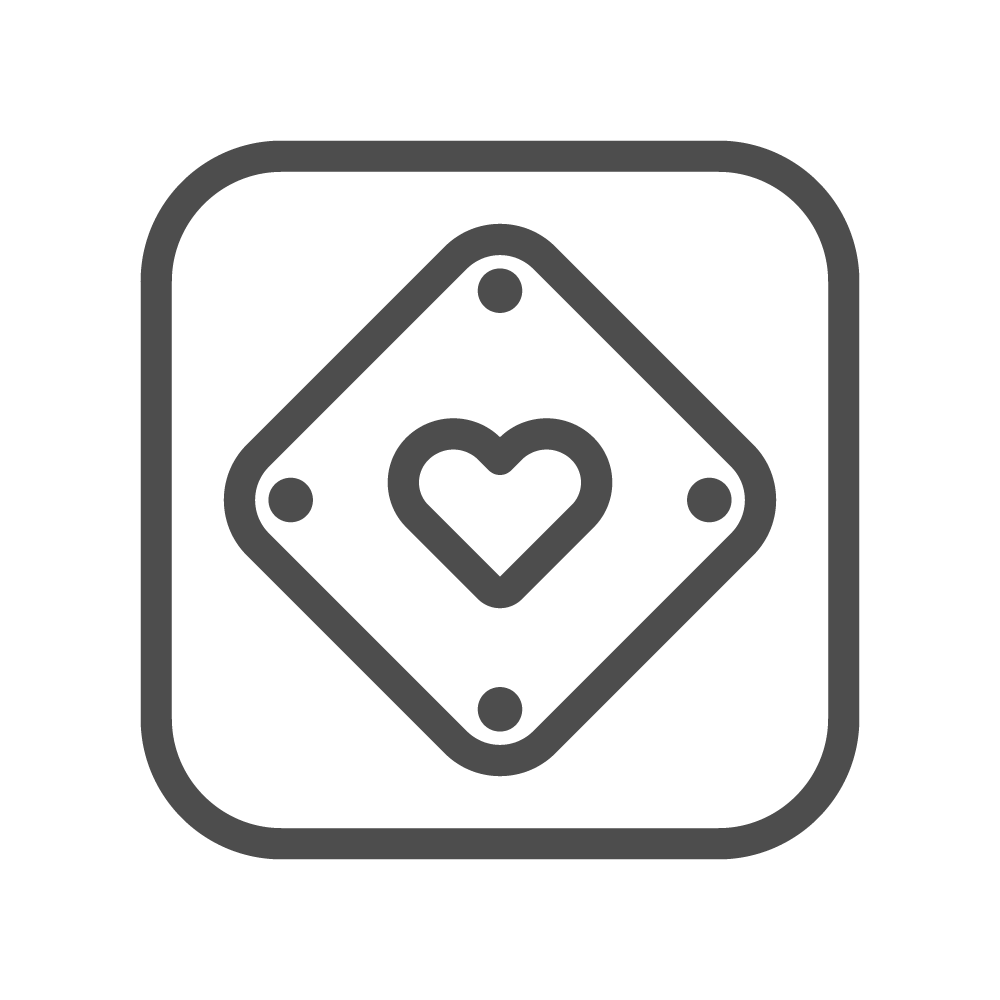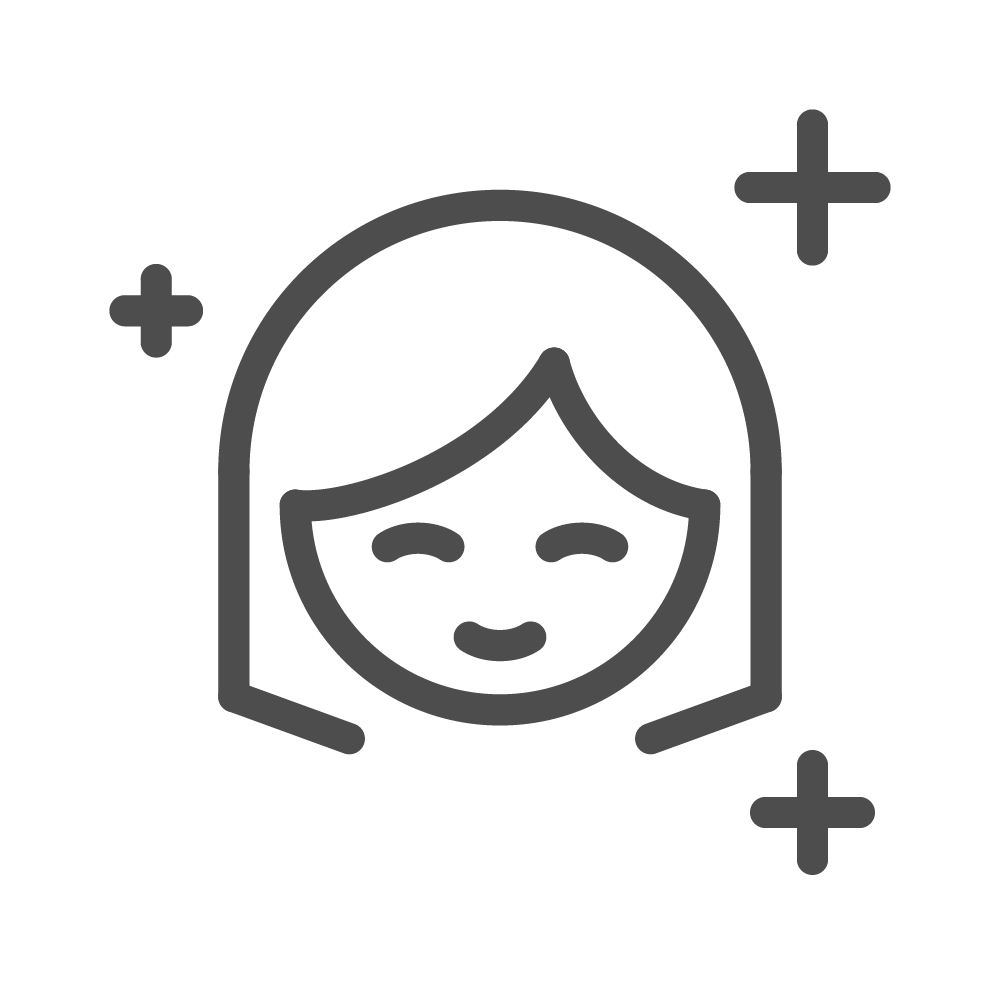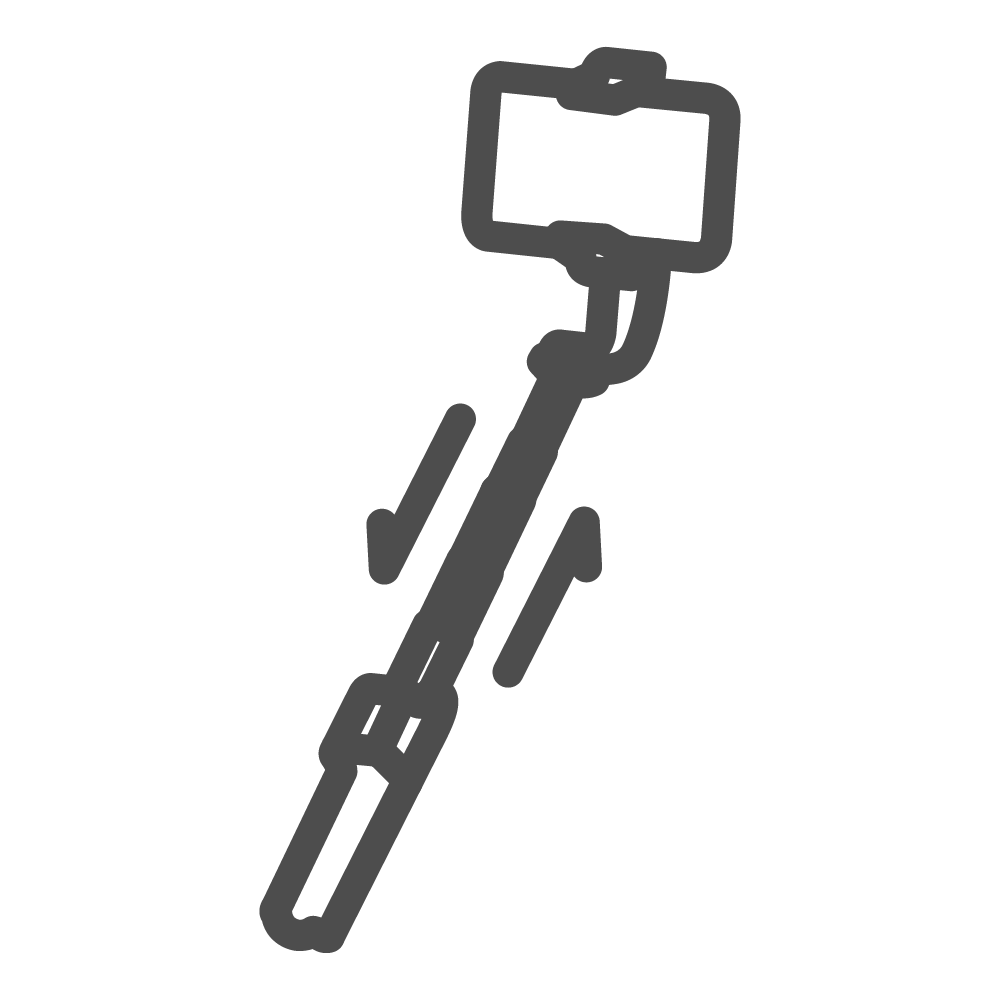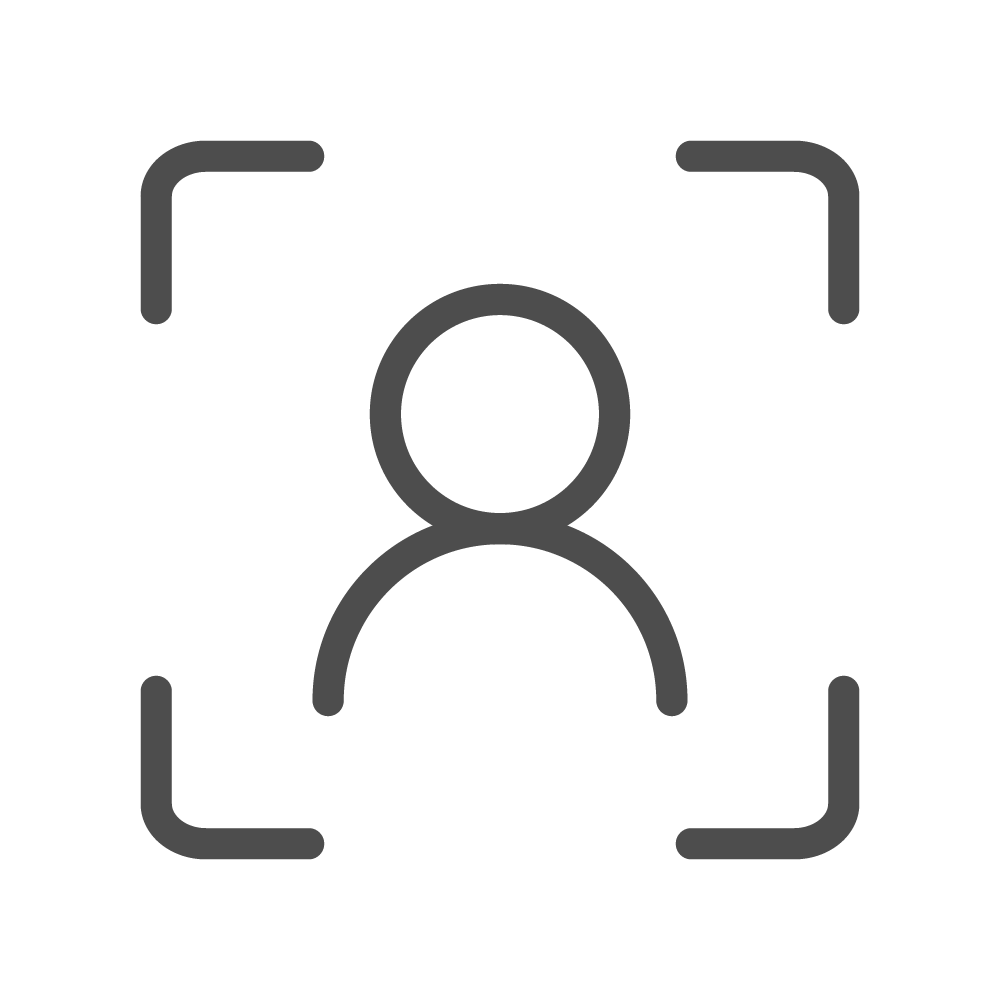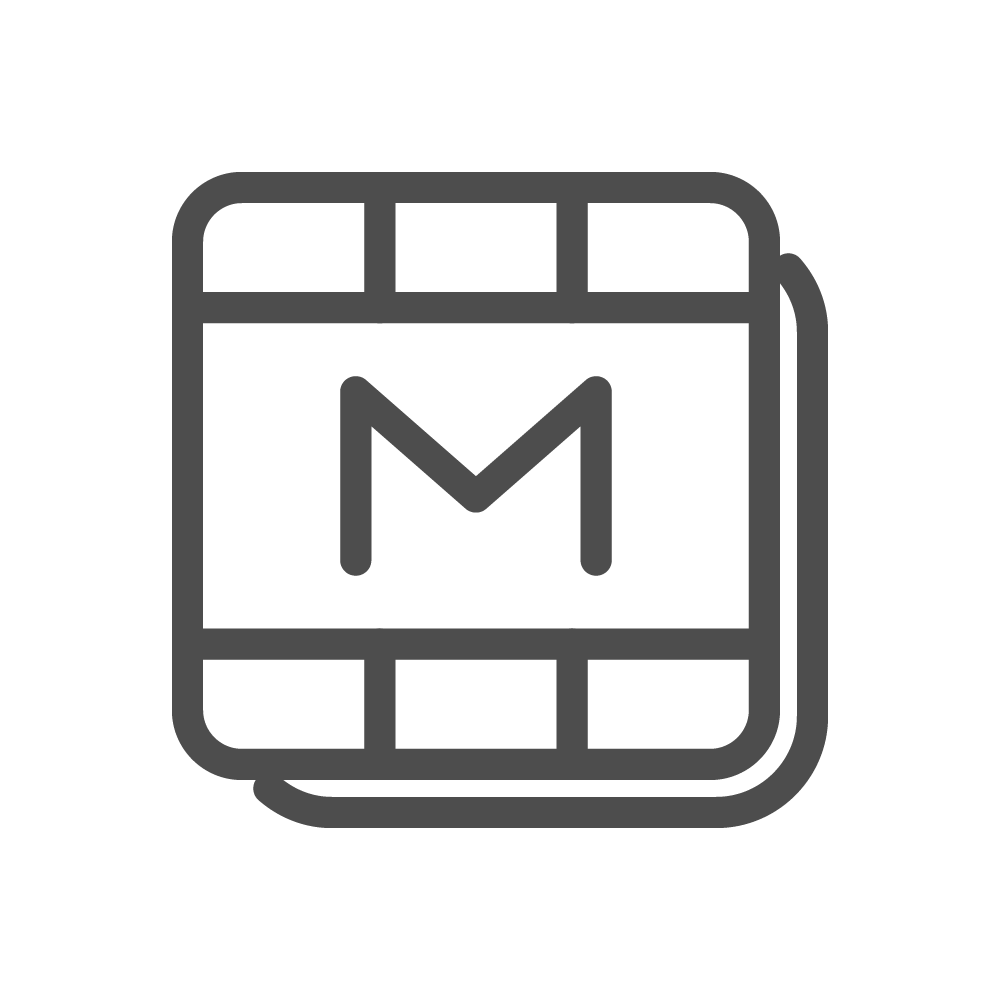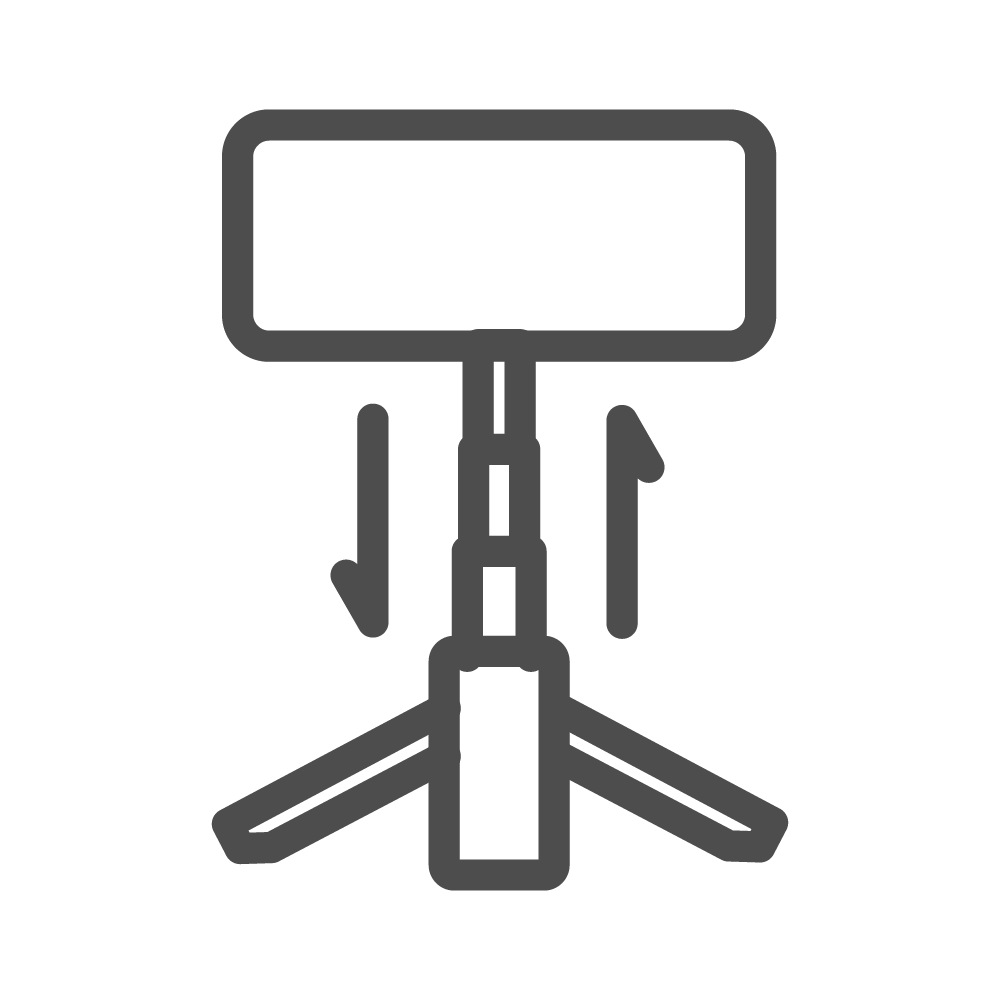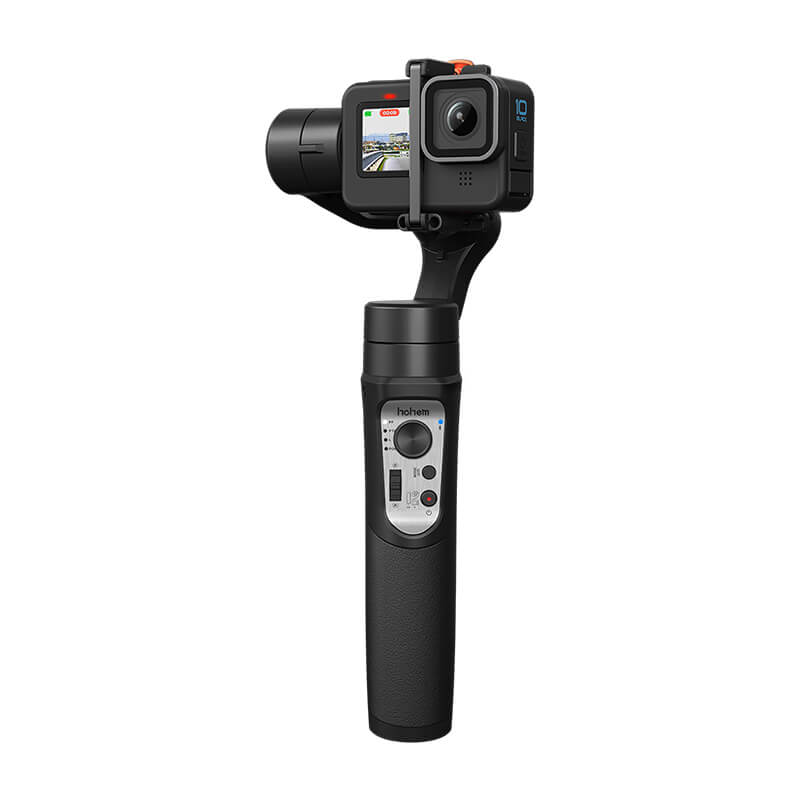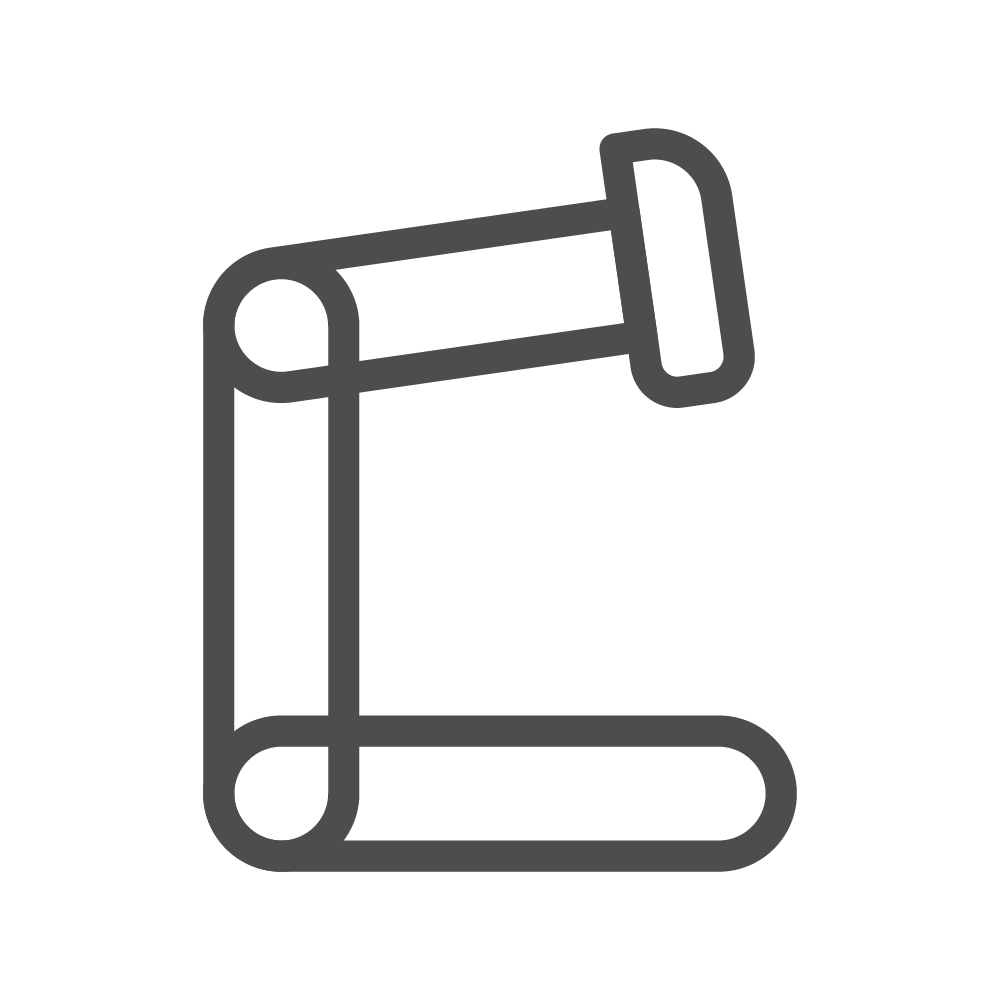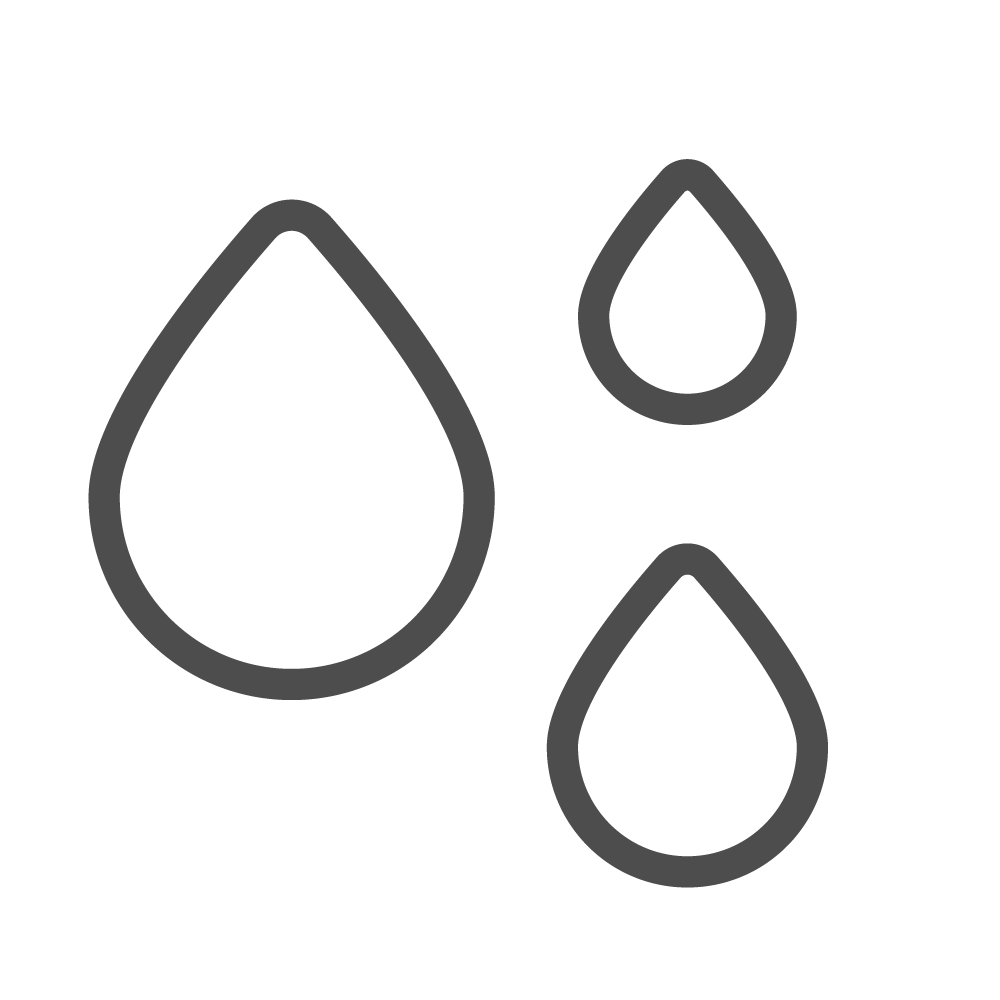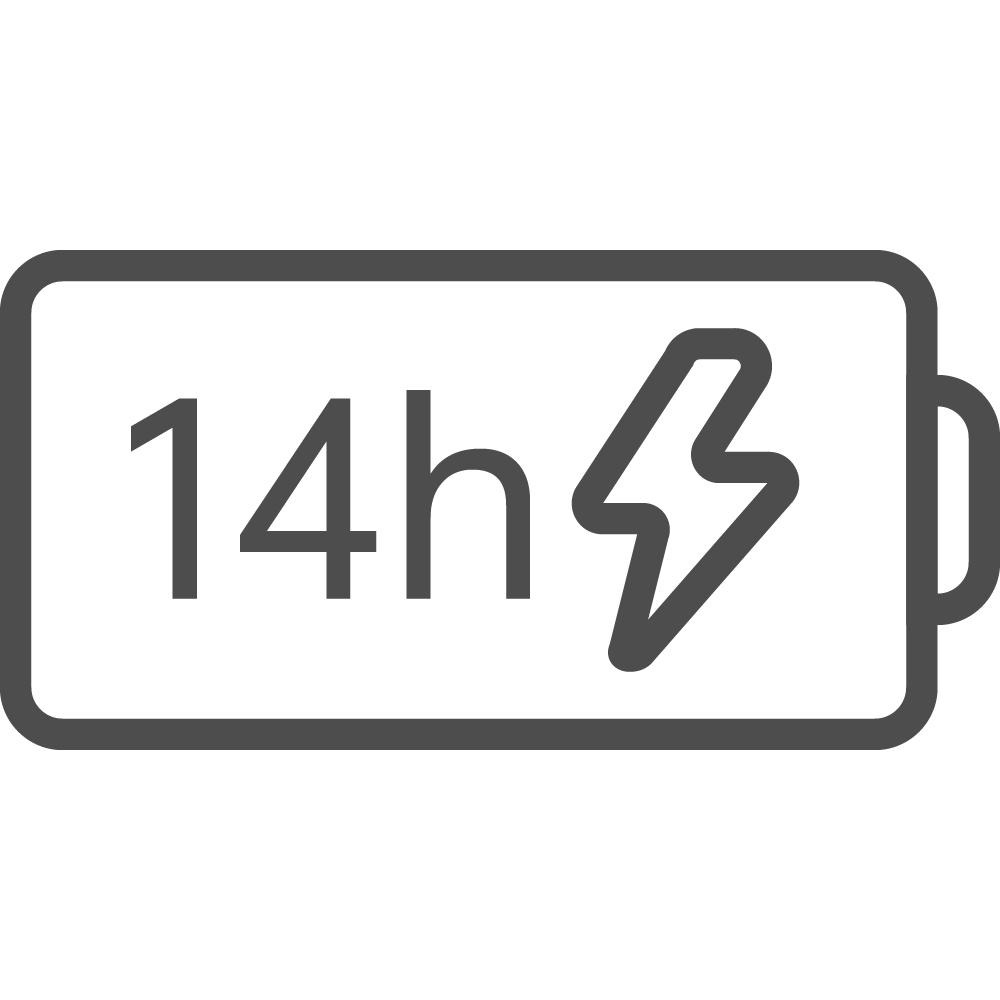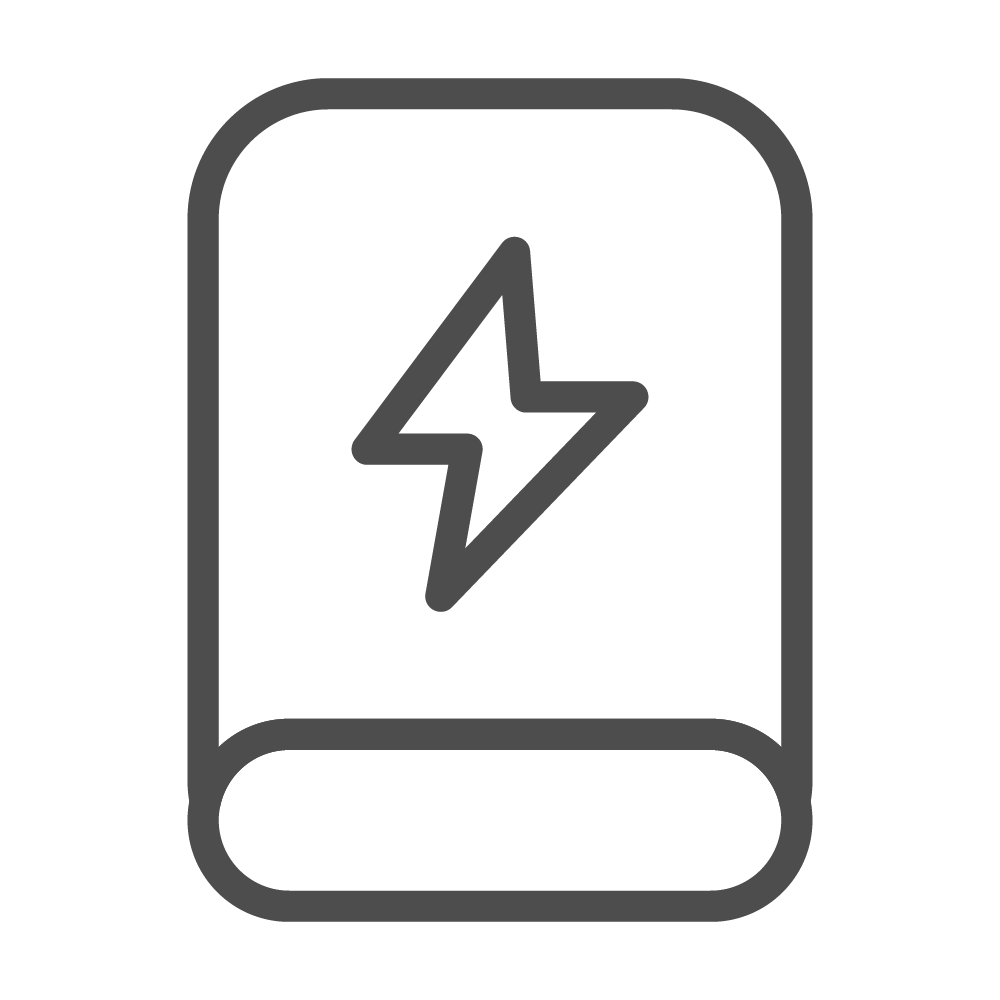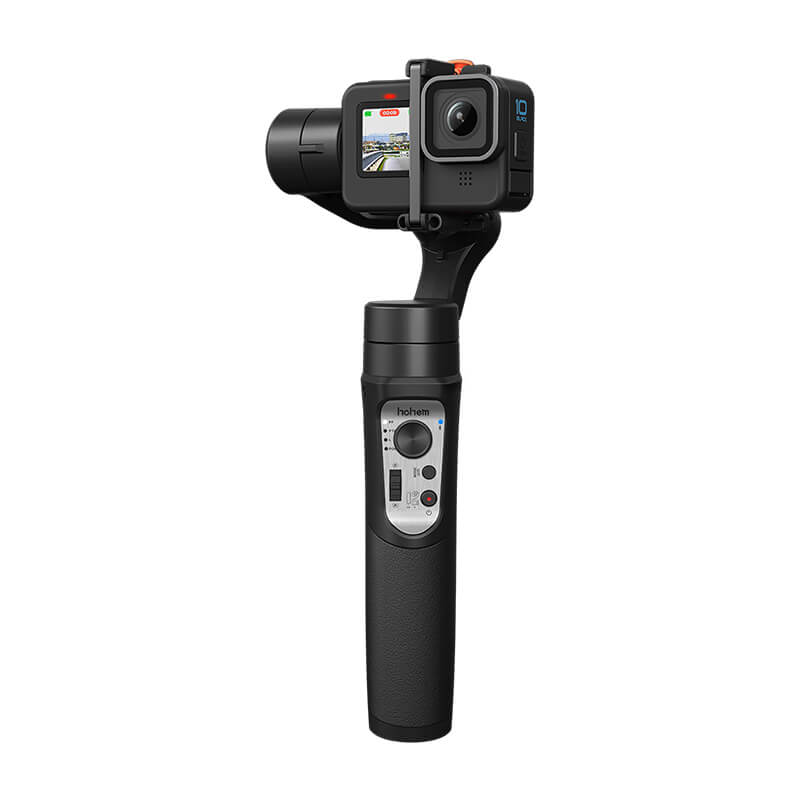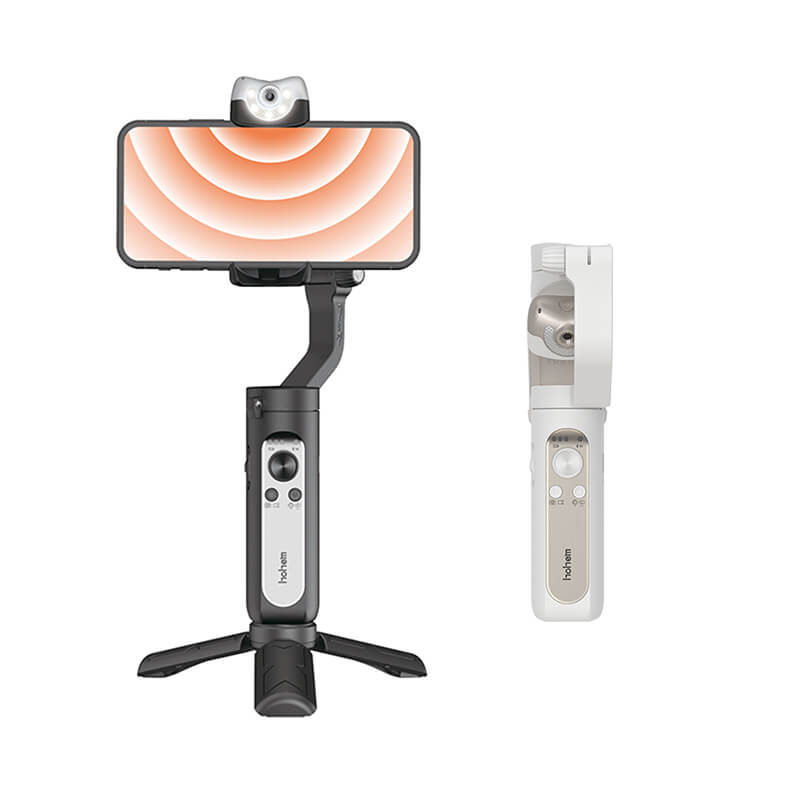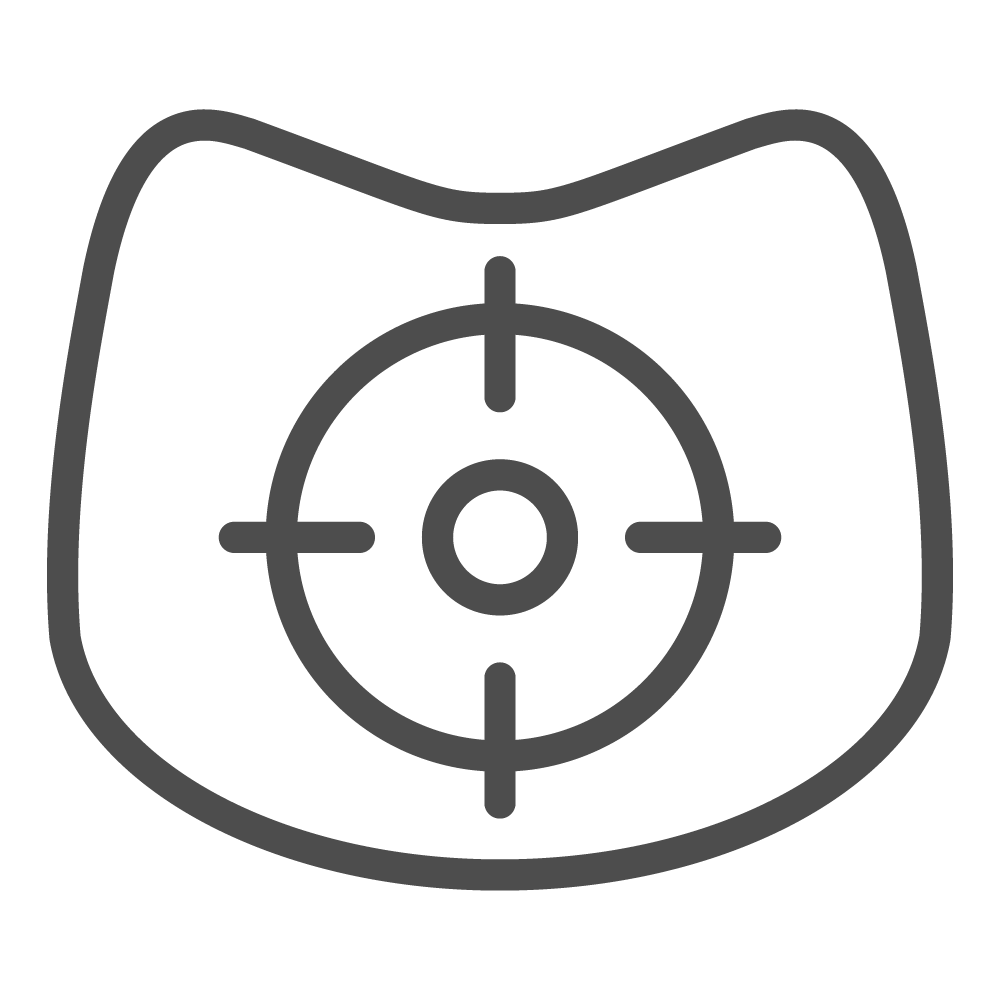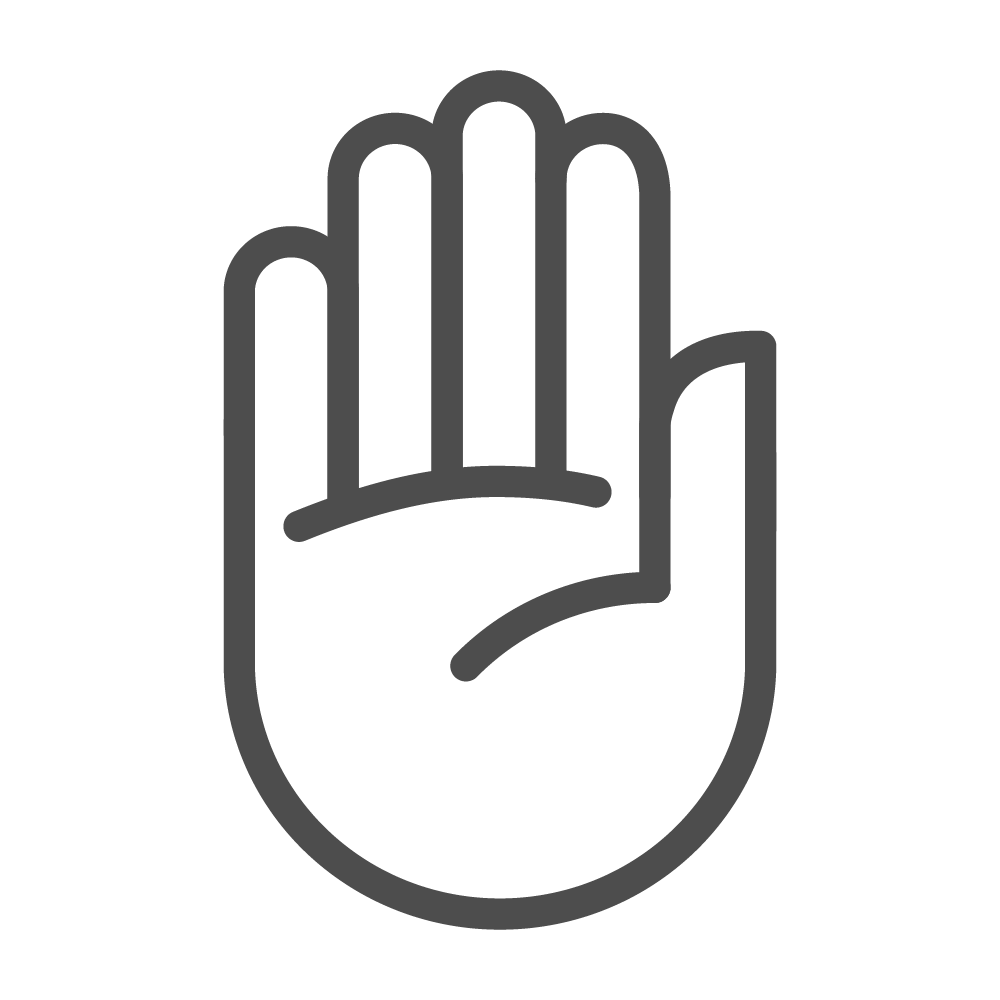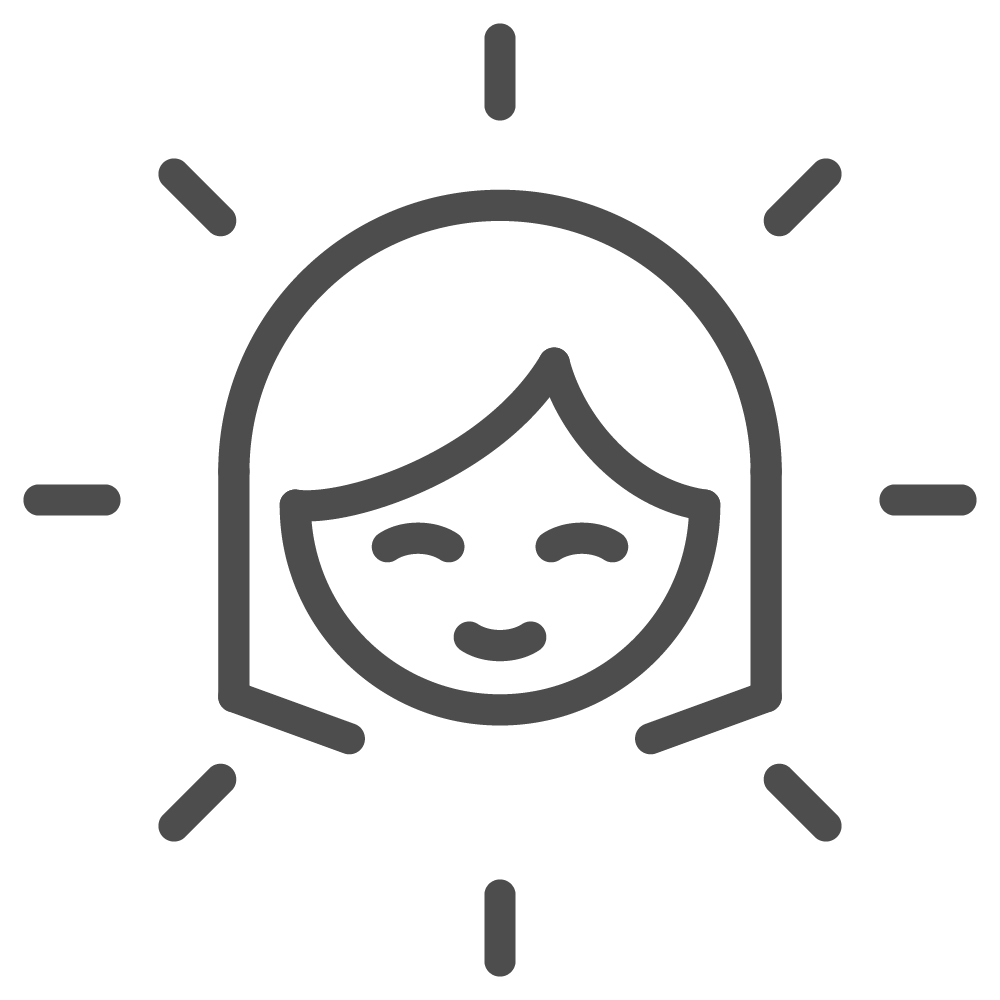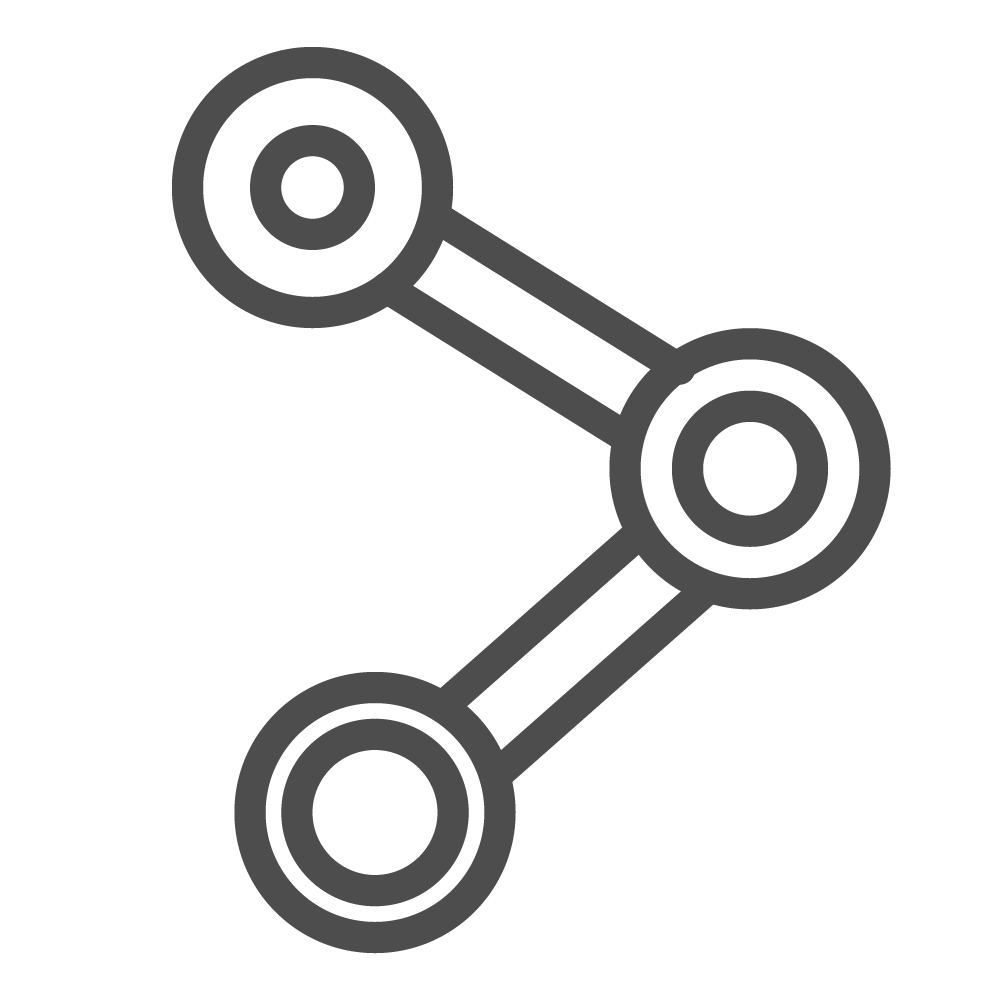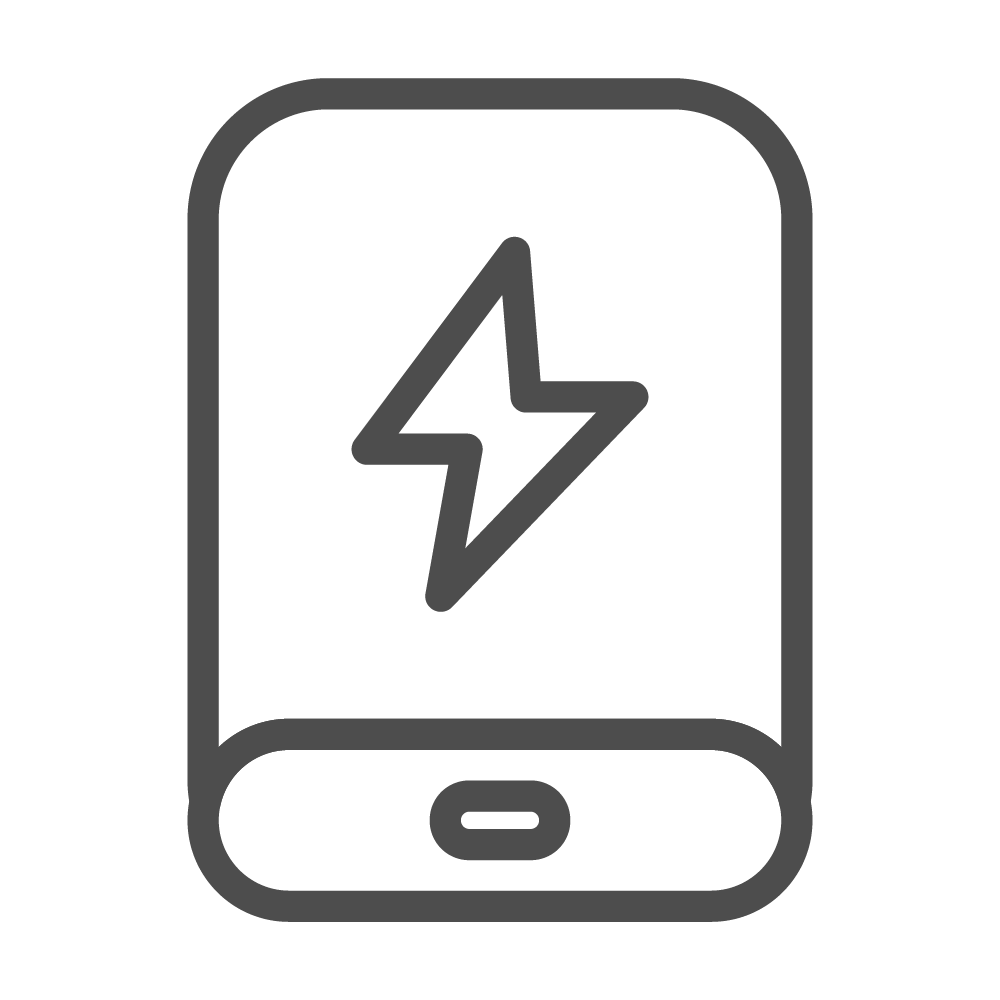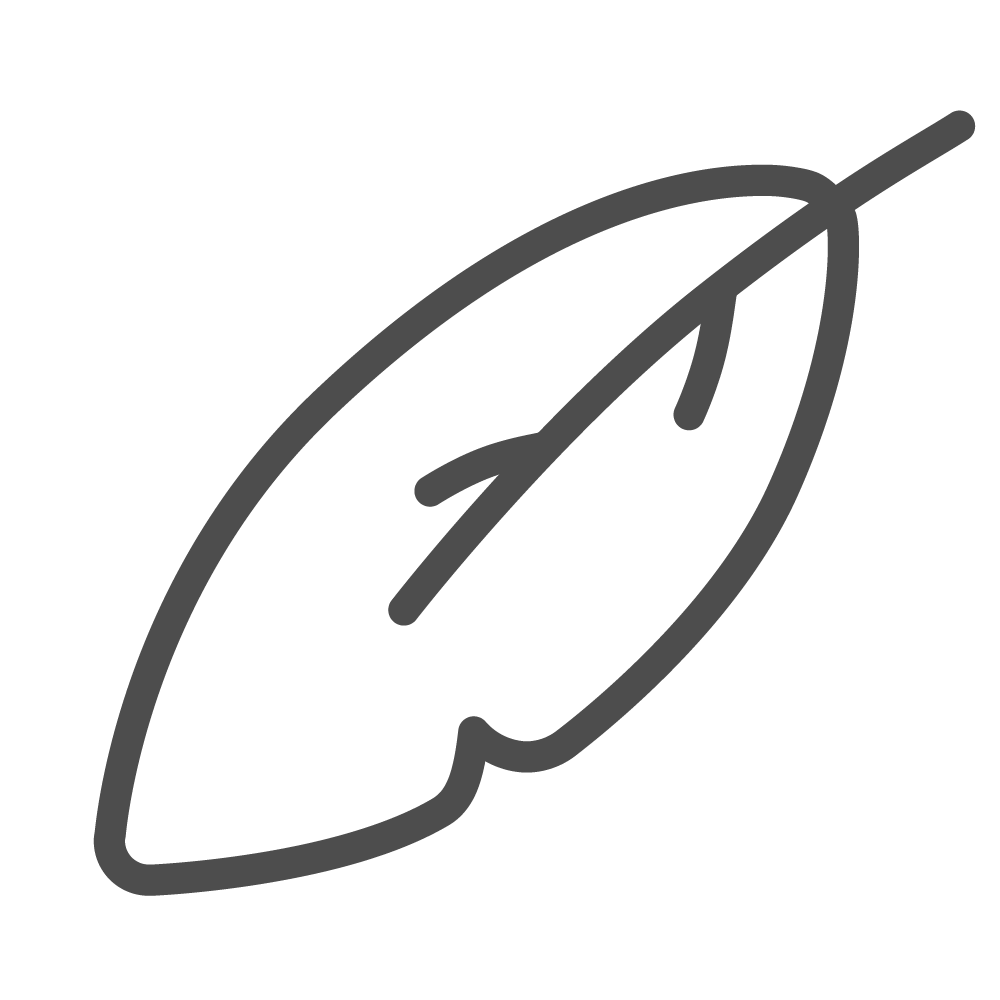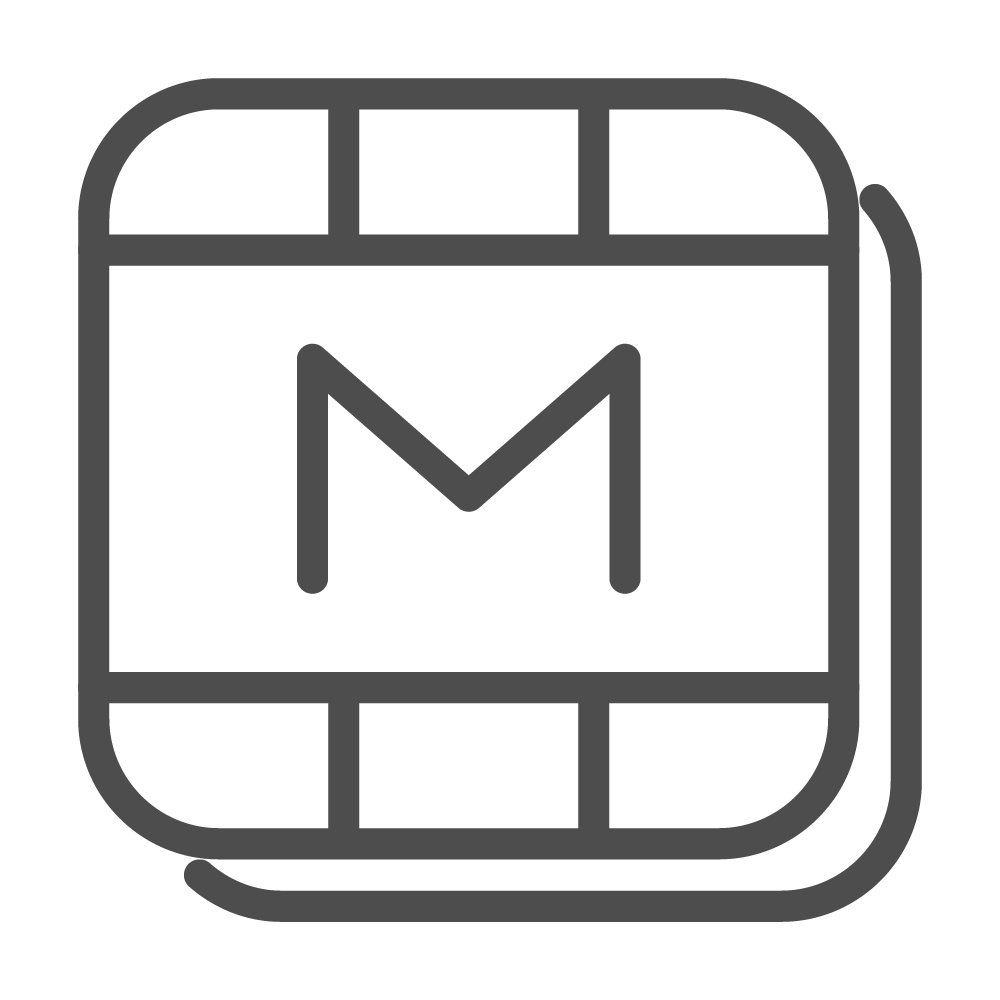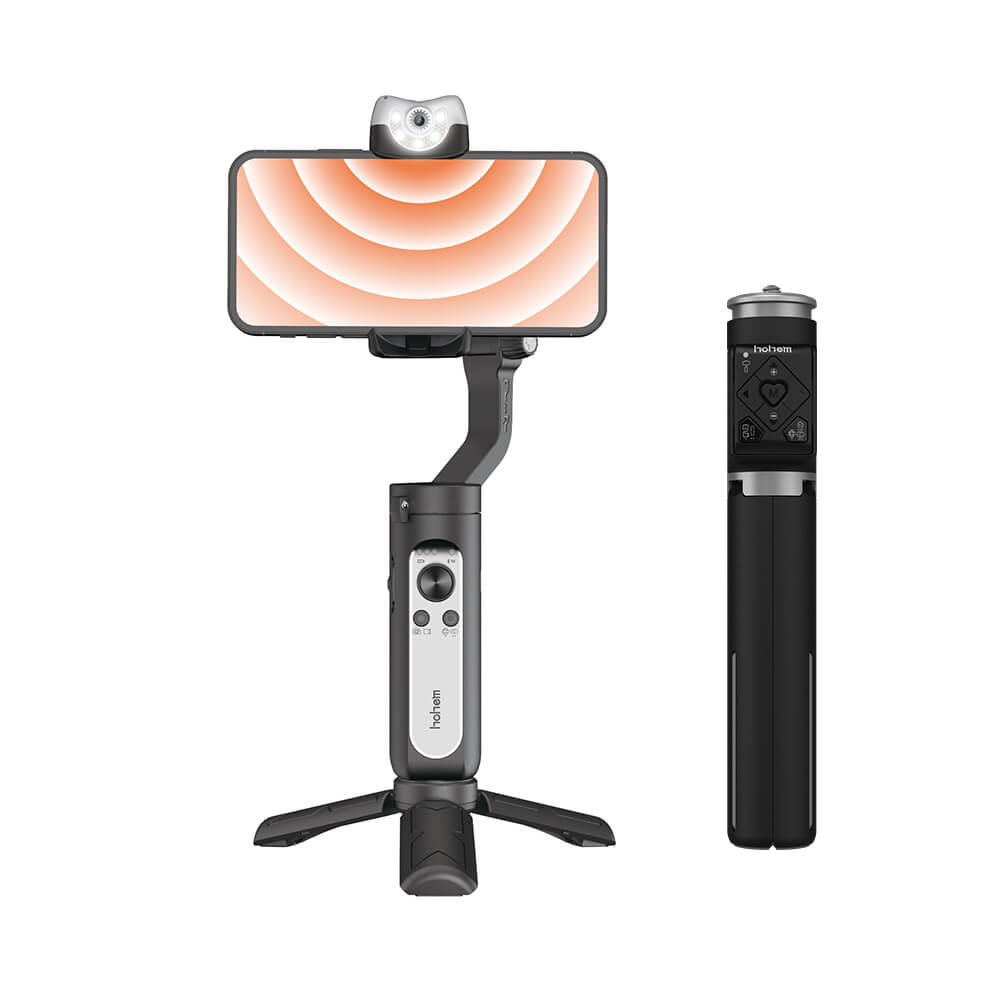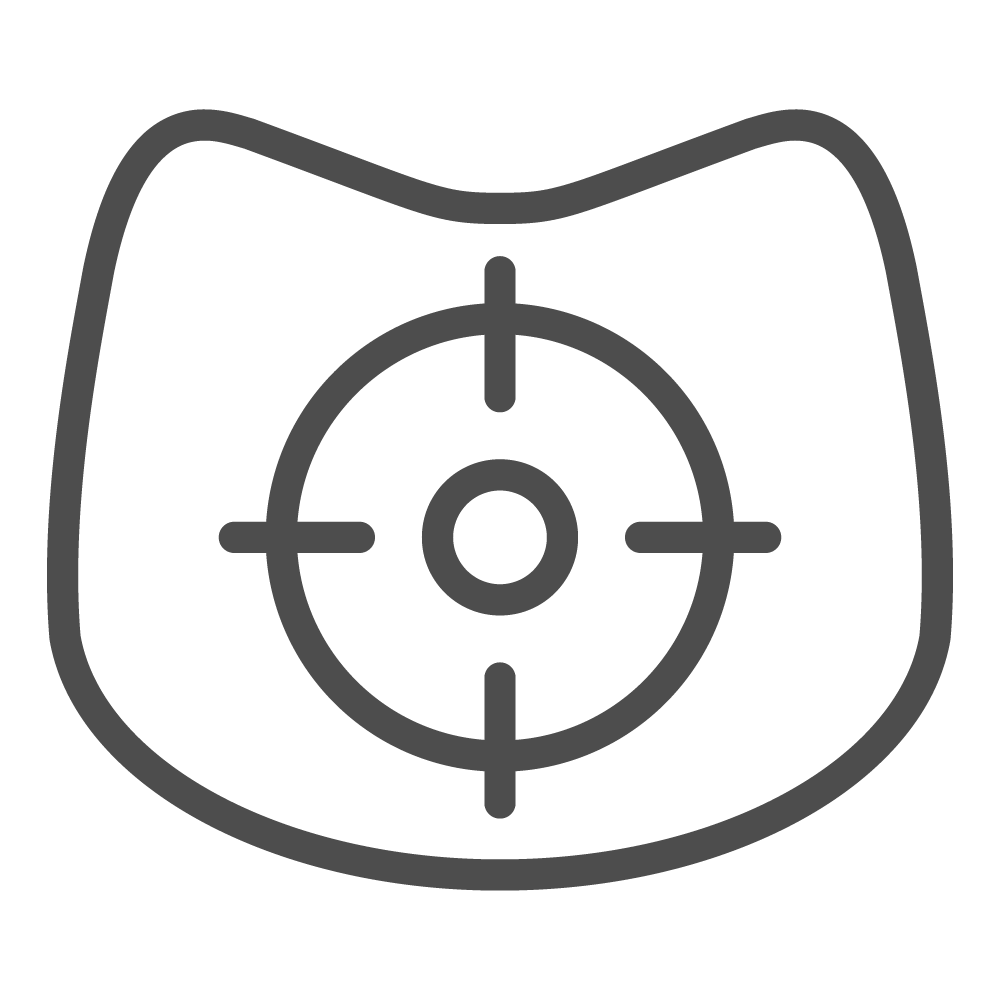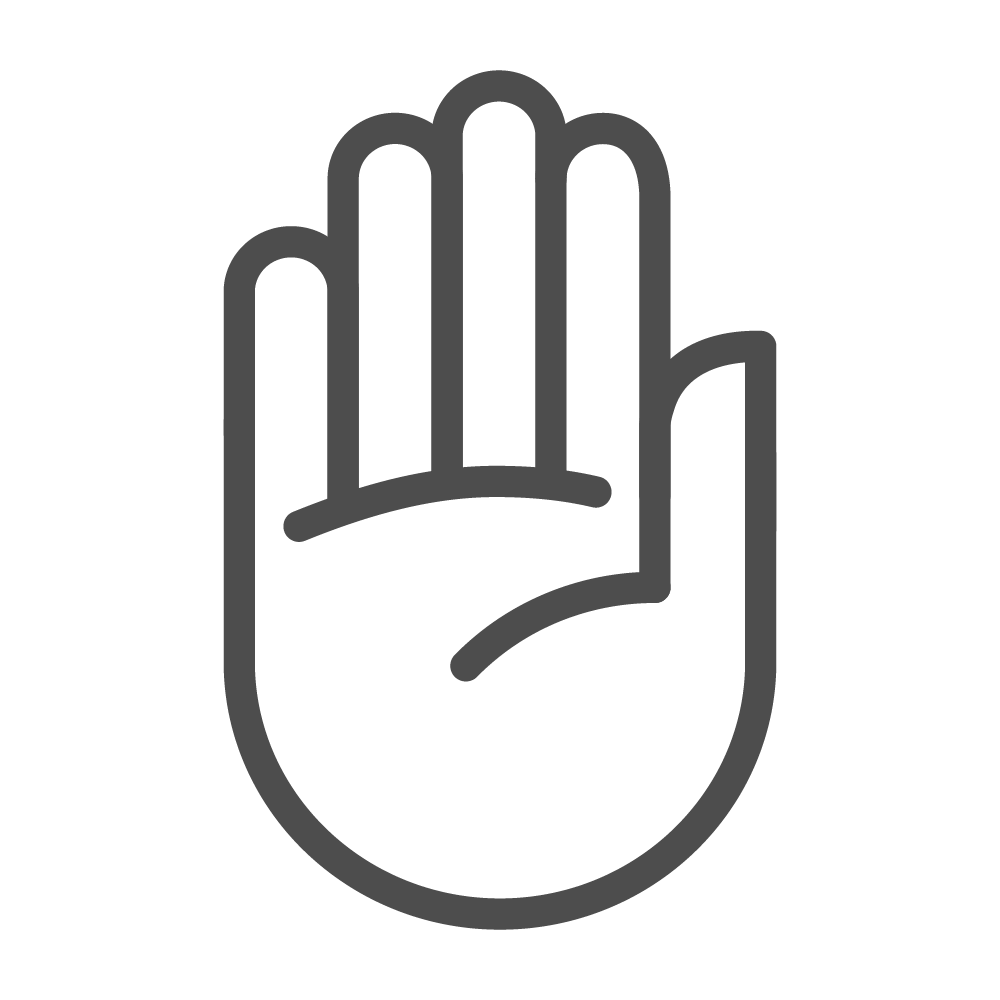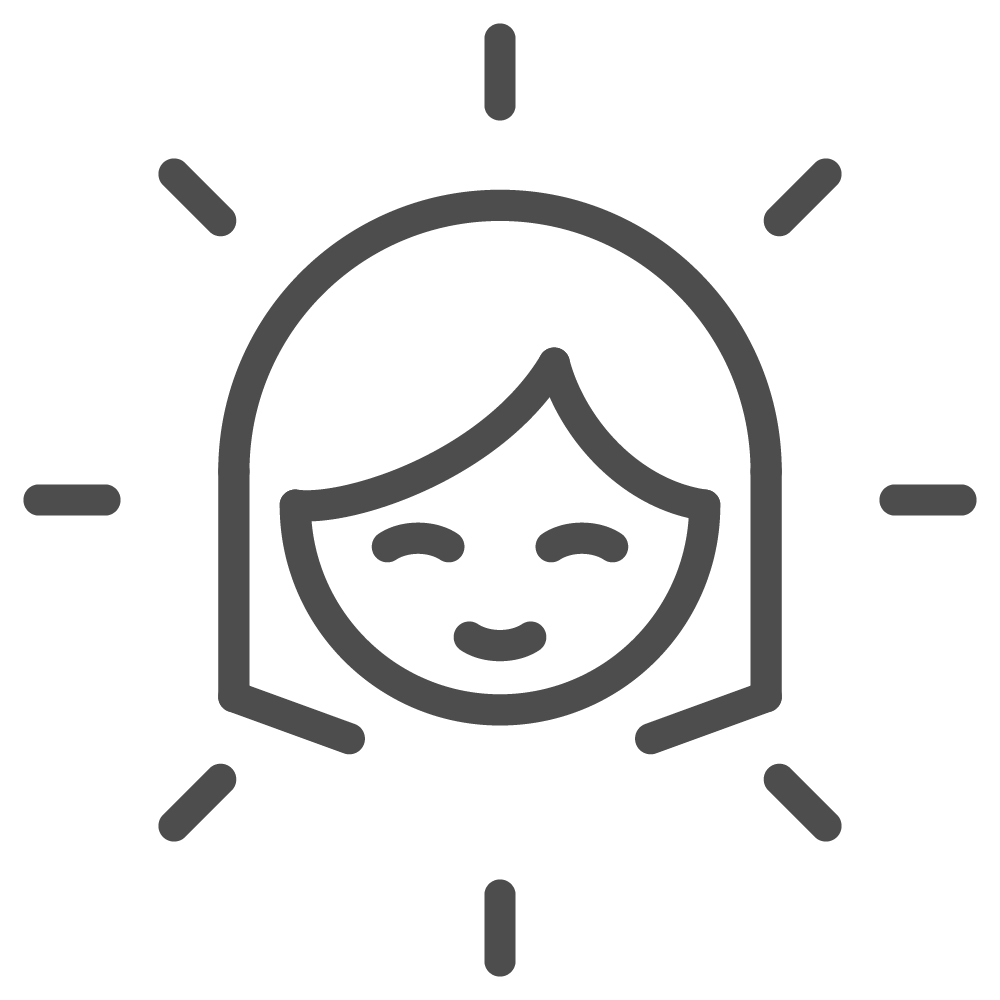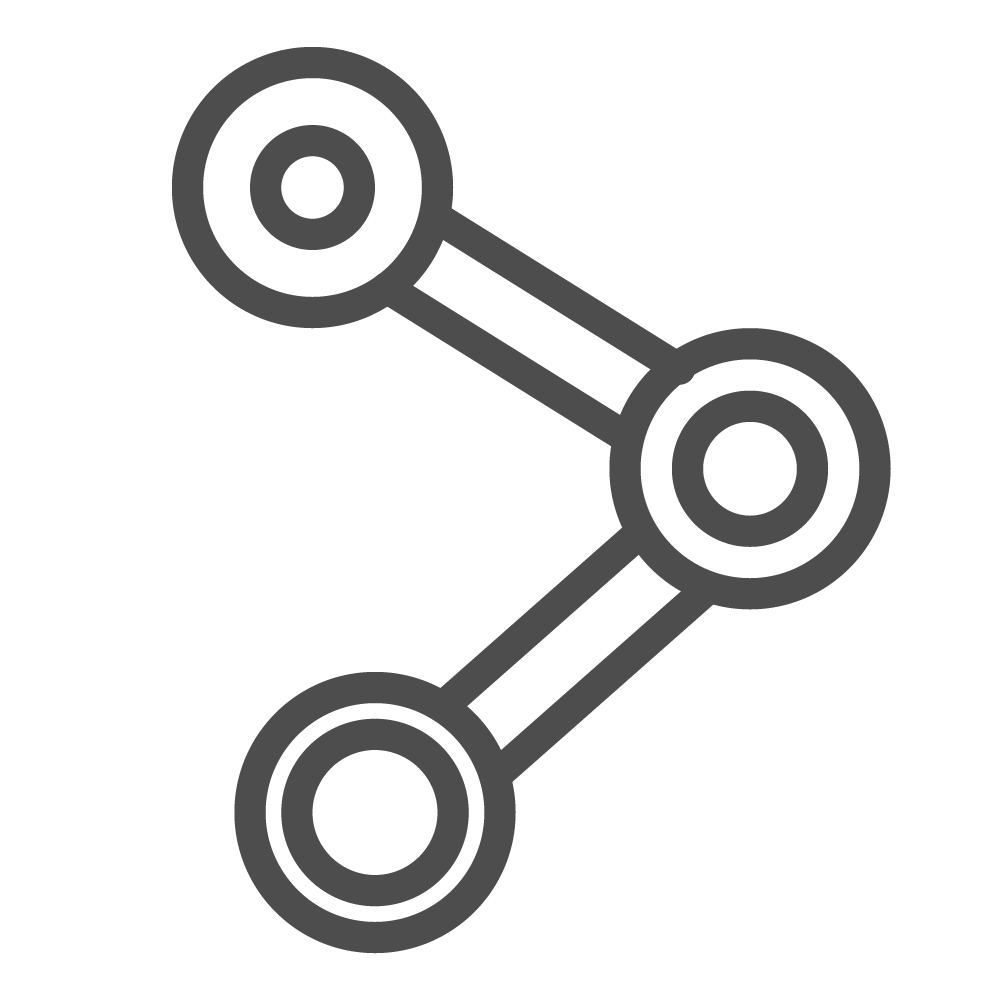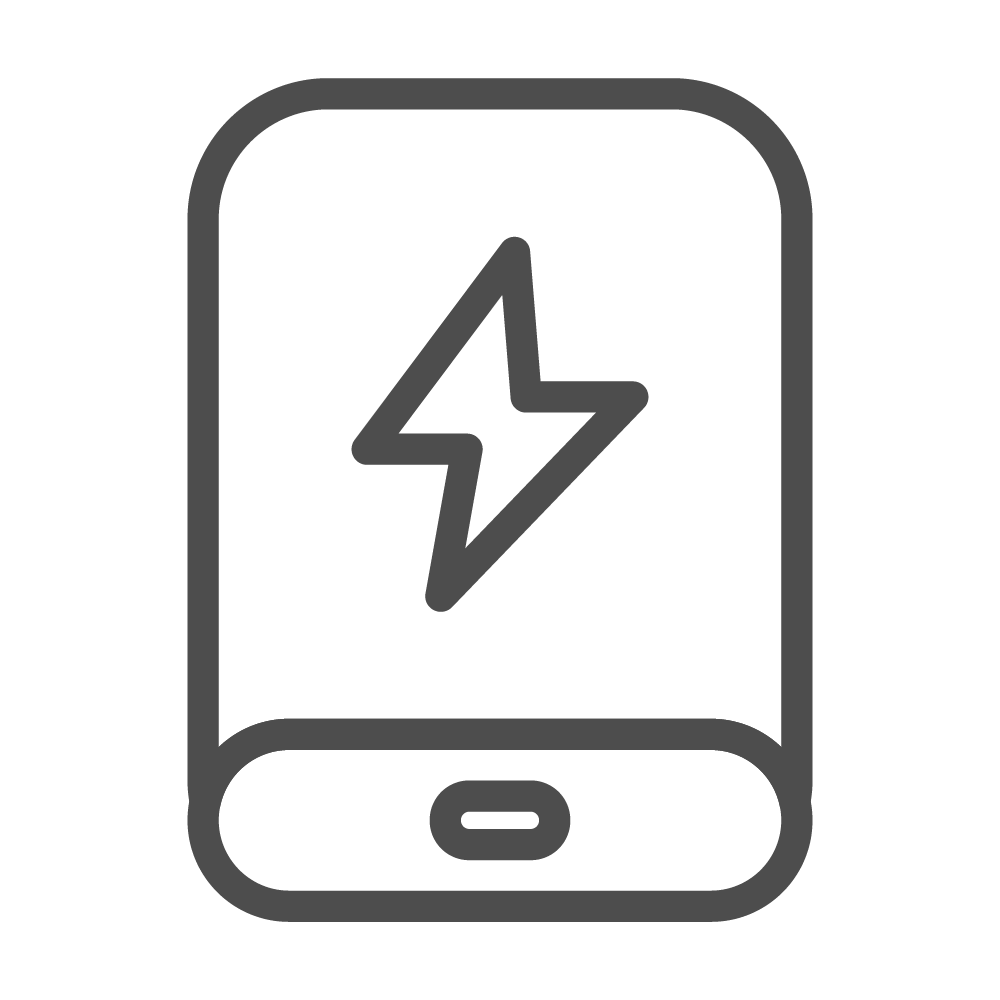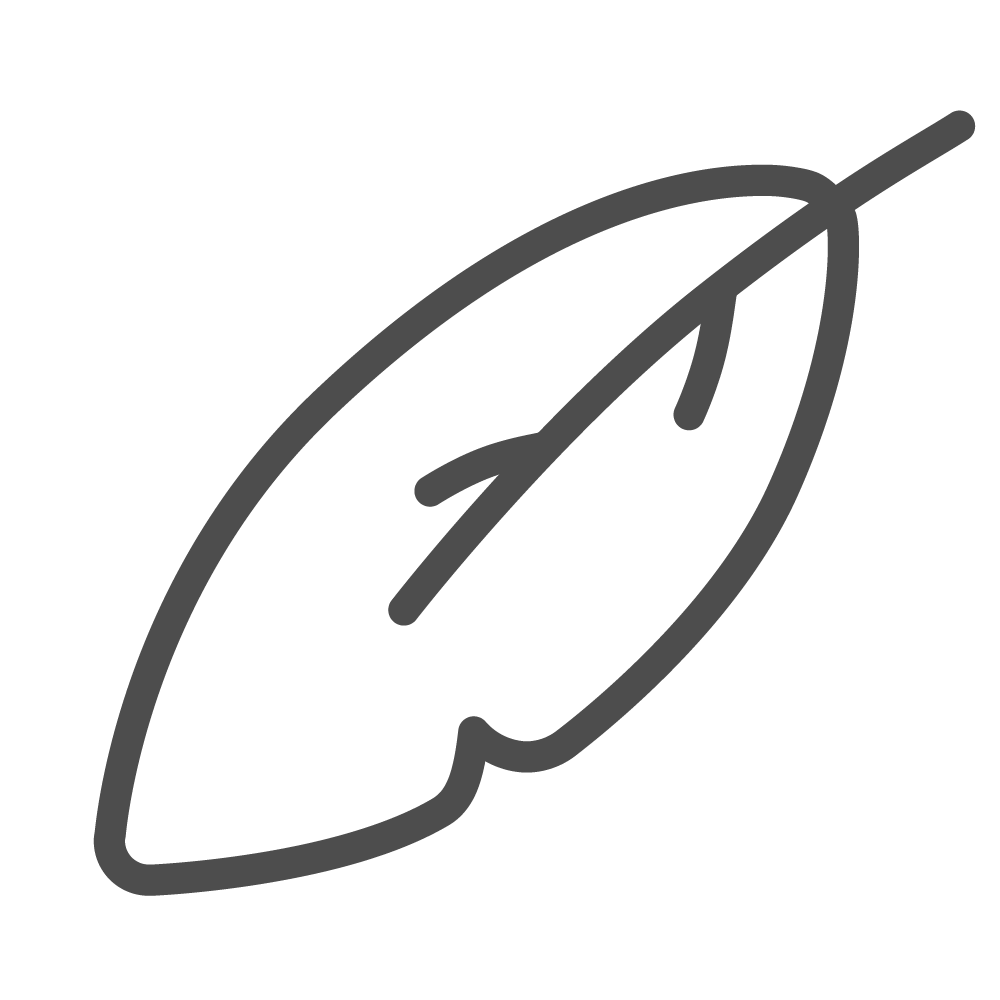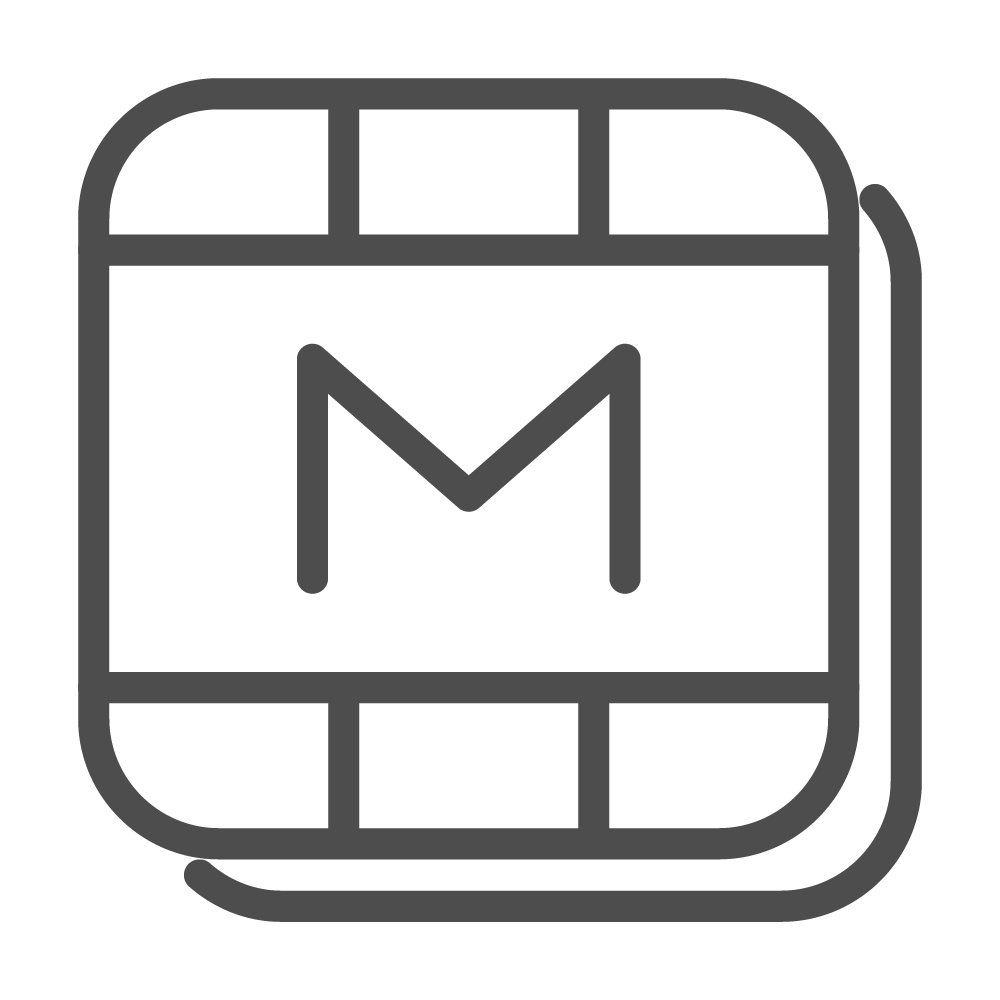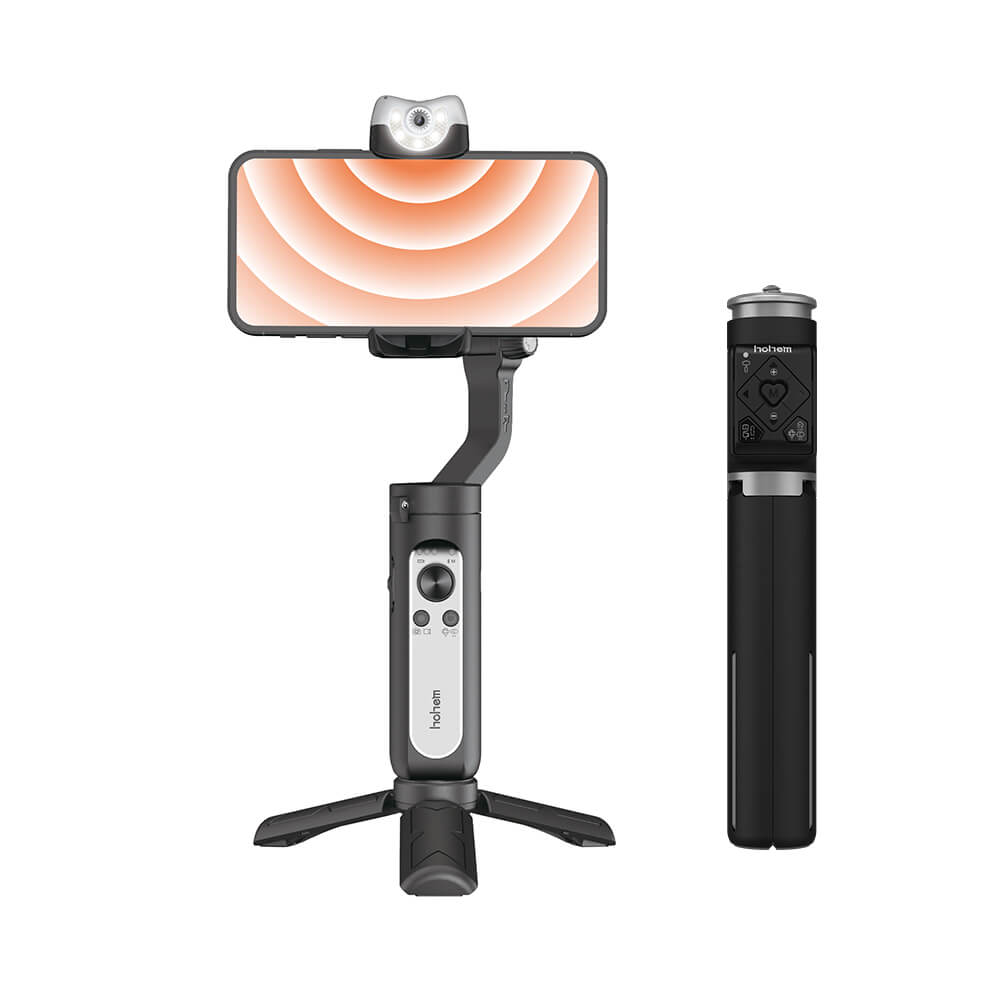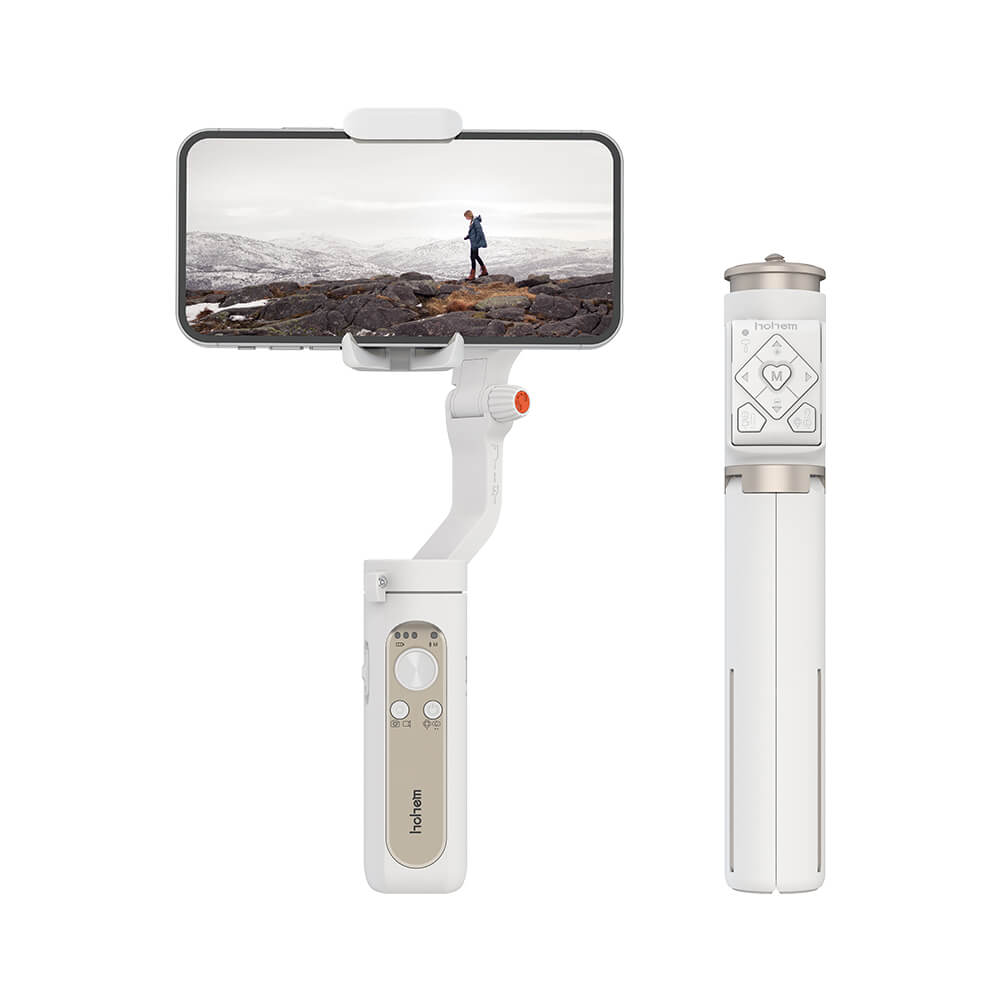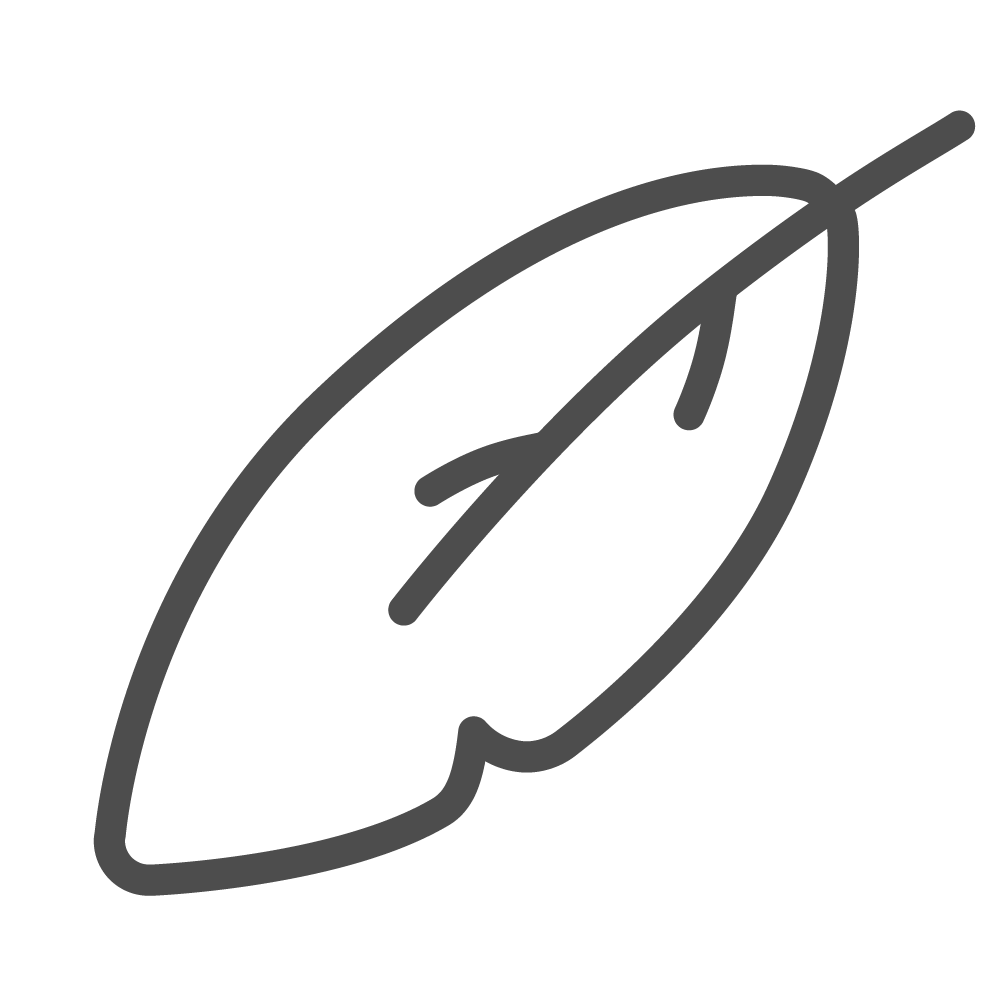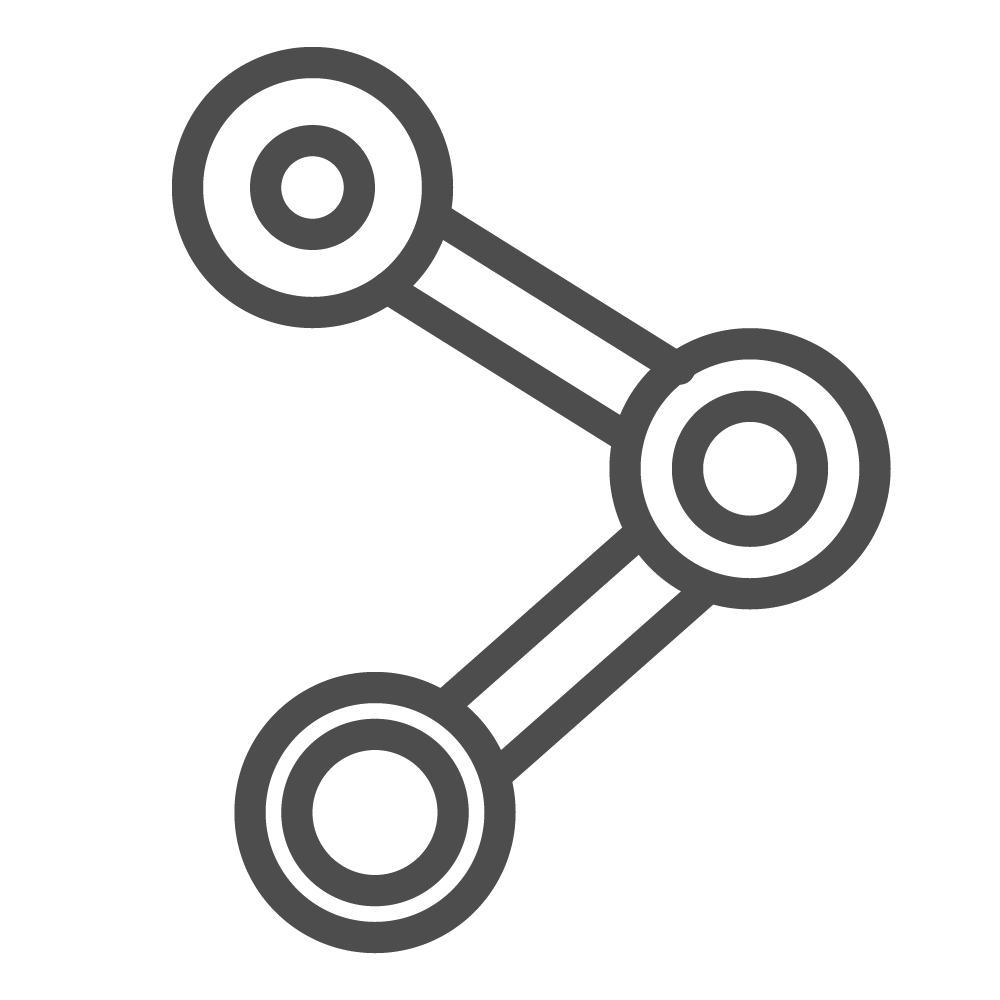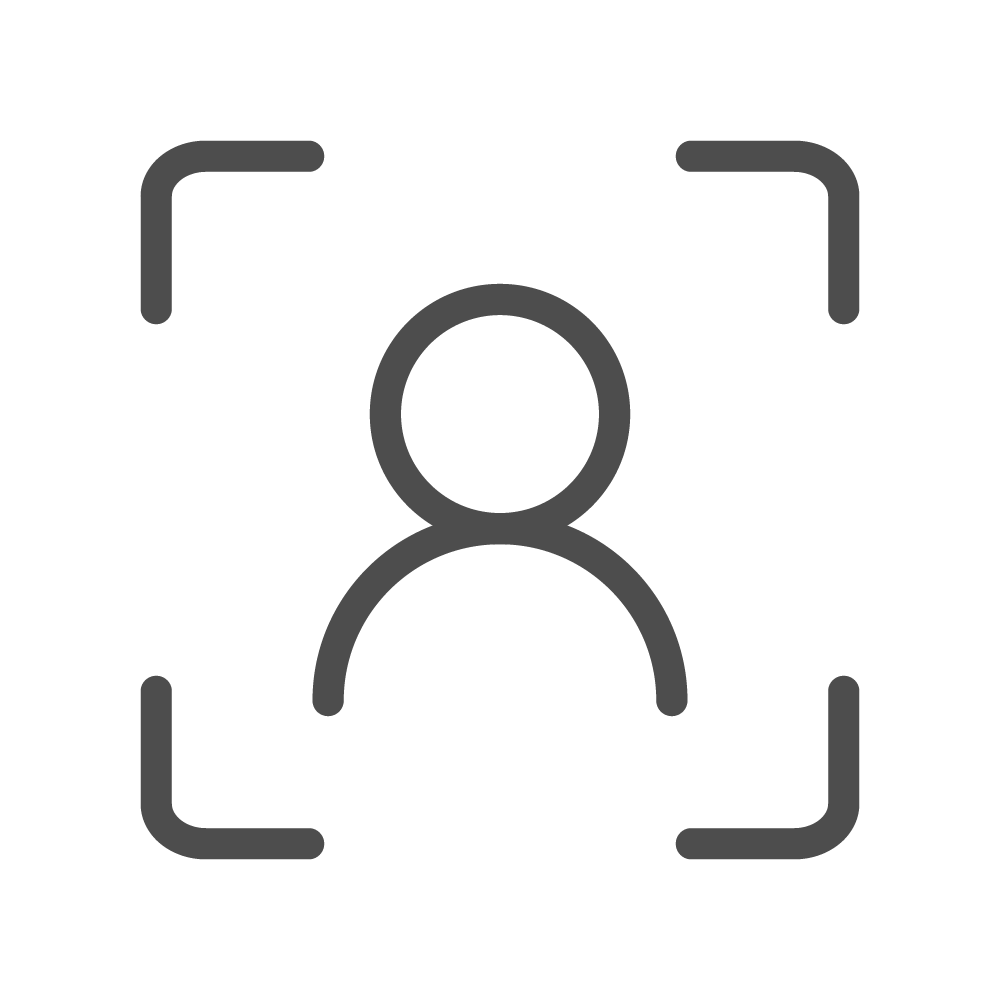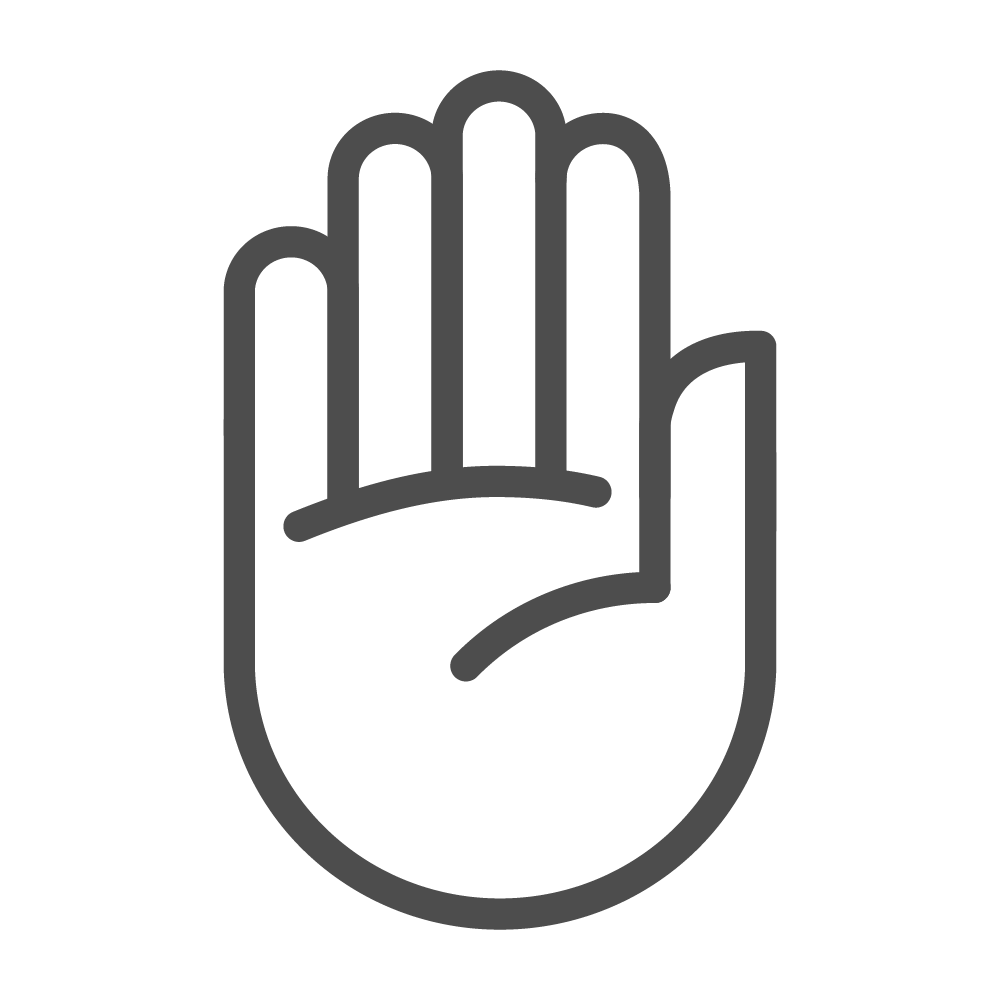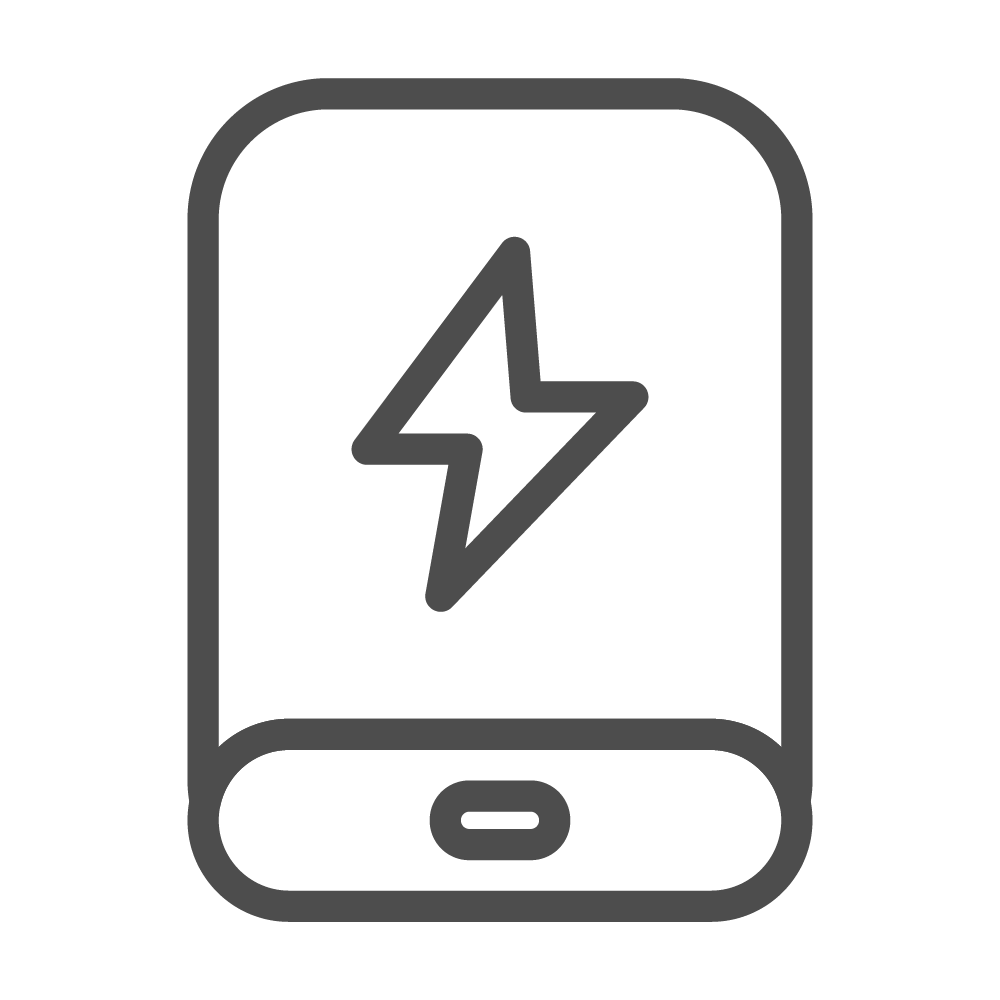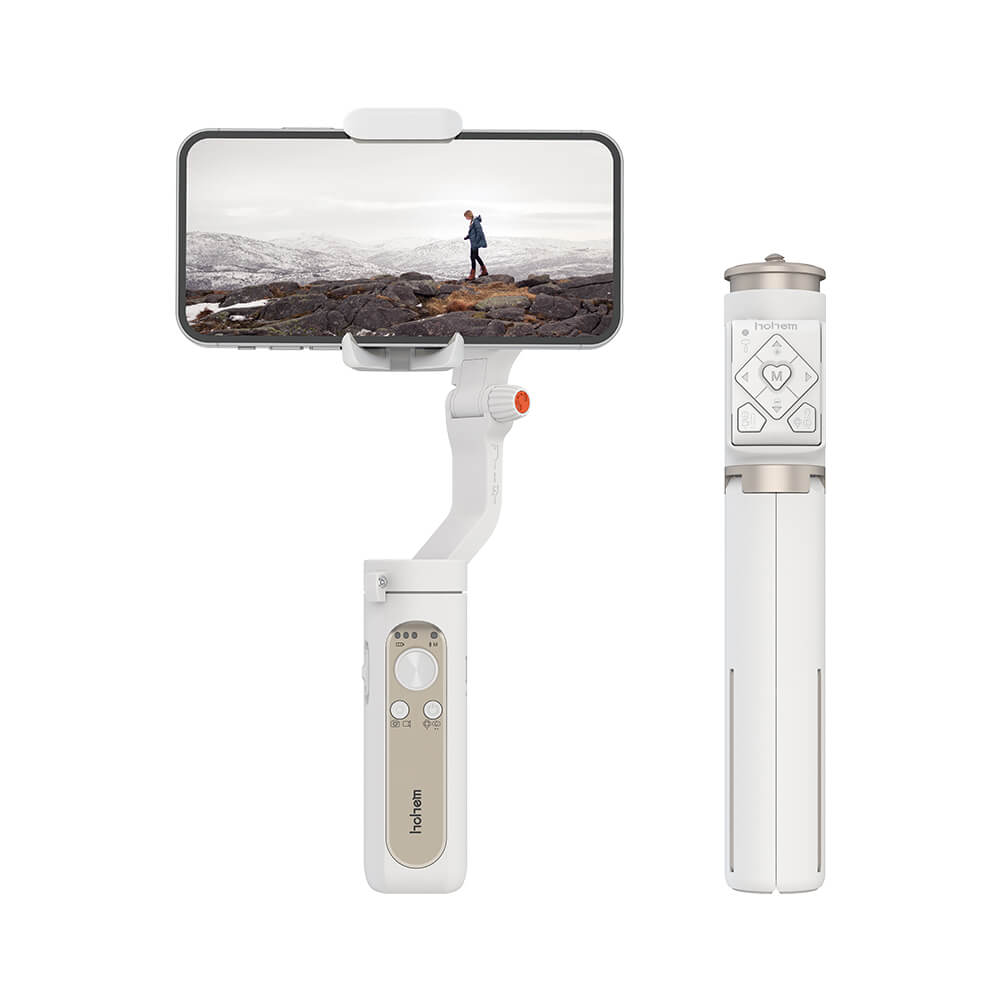 Specialized in intelligent imaging technology for decades & The pioneer in the industry of stabilizer with face tracking.
Launched the 1st crowdfunding stabilizer over one million dollars & The world's lightest 3-axis smart phone stabilizer.
The Best Seller in Amazon phone statbilizer category & 70% huge market share in action camera stabilizer category.
Strong supply chain management flexibility which can minimize product costs and maximize production capacity.