Halloween is right around the corner! How will you spend that day? Putting on donning costumes, carving jack-o-lanterns, or trick-or-treating? Picture this: Your children dressed as princesses and superheroes visit your neighbors' homes to collect candy by yelling: "Trick-or-Treat." You are smiling, and we can see it😊. You don't want to miss this deal if you're going to keep impressive moments memorized and make Halloween blockbusters more efficient. Hohem Halloween Deal is happening and offering up to $50 off on some products. 
Overview of the Halloween Deal
The deal began on the 7th of October and will end on November 1st. You would enjoy discounts of up to 10% discount on top-selling gimbals and accessories, including iSteady V2, iSteady Mobile Plus, iSteady X2, iSteady Pro4, and more. 
Where and How to Claim Your Halloween Discount
Discounts on Hohem products can only be availed at the Hohem Store. You can get a 10% discount with the Promo Code: HALLO. You will surely discover something that meets your creative demands with our 😊huuuuuuge list of discounted products. Check out the sale page of Halloween Deal for details.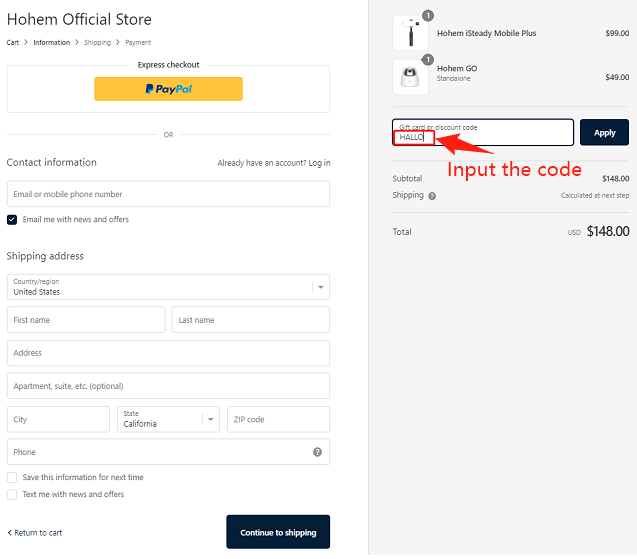 Dive into Some Best Sellers in This Deal
1. Hohem iSteady V2
Get 10% off on Hehem iSteady V2. This 3-axis stabilizer is equipped with an AI VISION SENSOR to automatically track without any apps, a first in that until now intelligent tracking had depended on the installation of a separate utility, allowing FACE TRACKING while you're doing live streaming at Halloween parties. Additionally, it can be folded to 7 inches and only weighs 0.58 lbs, easily fitting into your pocket. 
See More: https://store.hohem.com/products/isteady-v2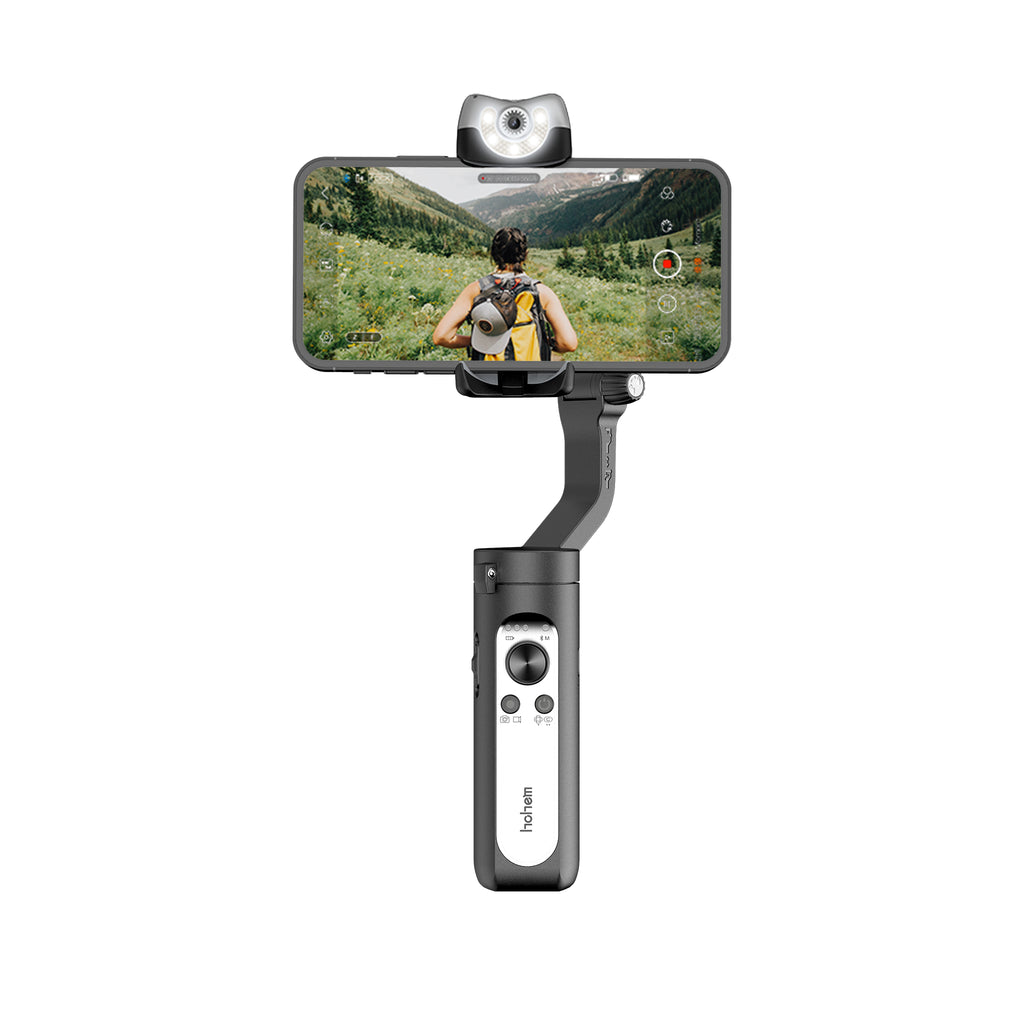 2. Hohem iSteady Mobile Plus
Get this beast for $10 less. Powered by the iSteady 6.0 anti-shake system, it provides all-around stability, ensuring a cinematic experience at your finger's tip. Users gravitate towards it for many reasons, including its intelligent tracking and 13-hour battery life. You will be surprised by its performance when you go to a Halloween party with a Mobile Plus in your hand. 
See More: https://store.hohem.com/products/mobileplus-2022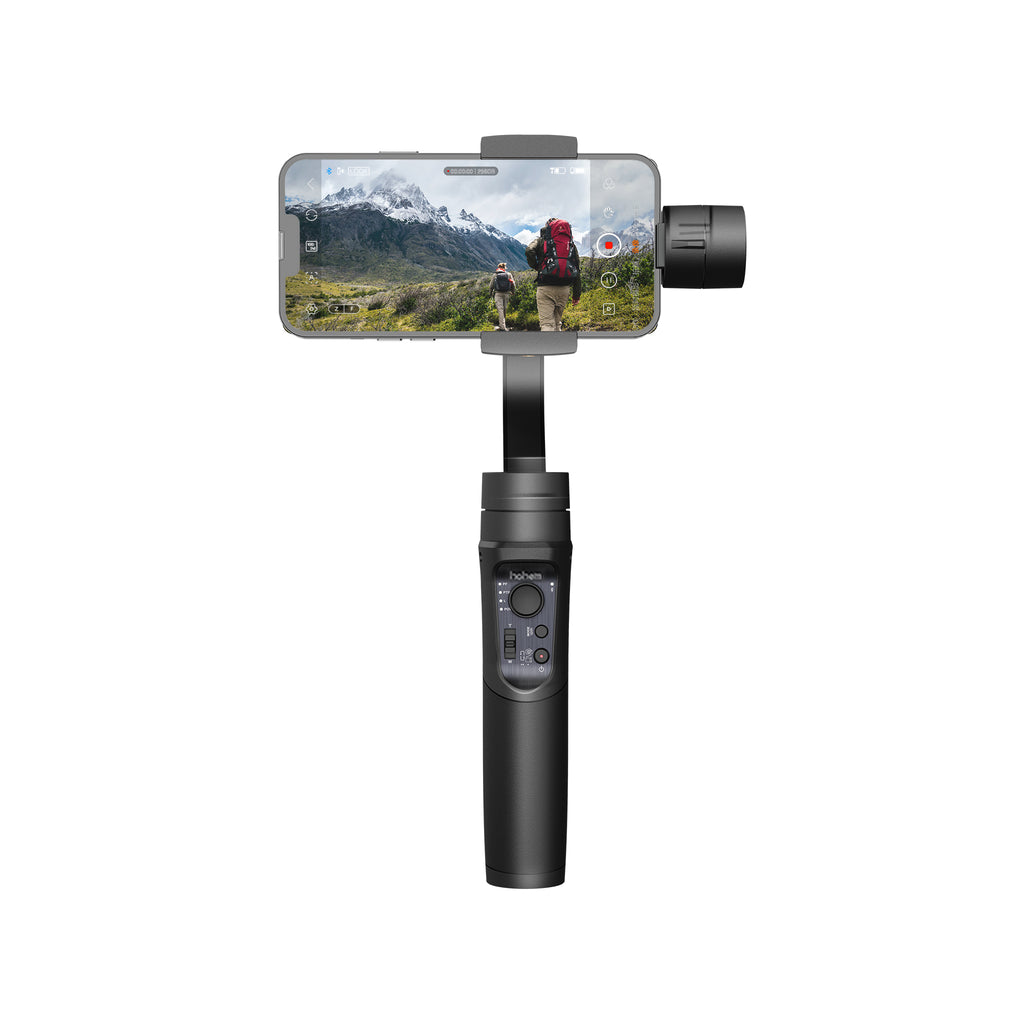 3. Hohem iSteady Pro4
Knock 10% off on iSteady Pro4. Whether or not it ends up pouring on Halloween night, you can still use it for smooth footage thanks to the iSteady 5.0 anti-shake mechanism and the IPX4 splash-proof design. Features ranging from quick-release design to max 14-hour battery life also promote it into the limelight. 
See More: https://store.hohem.com/products/hohem-pro4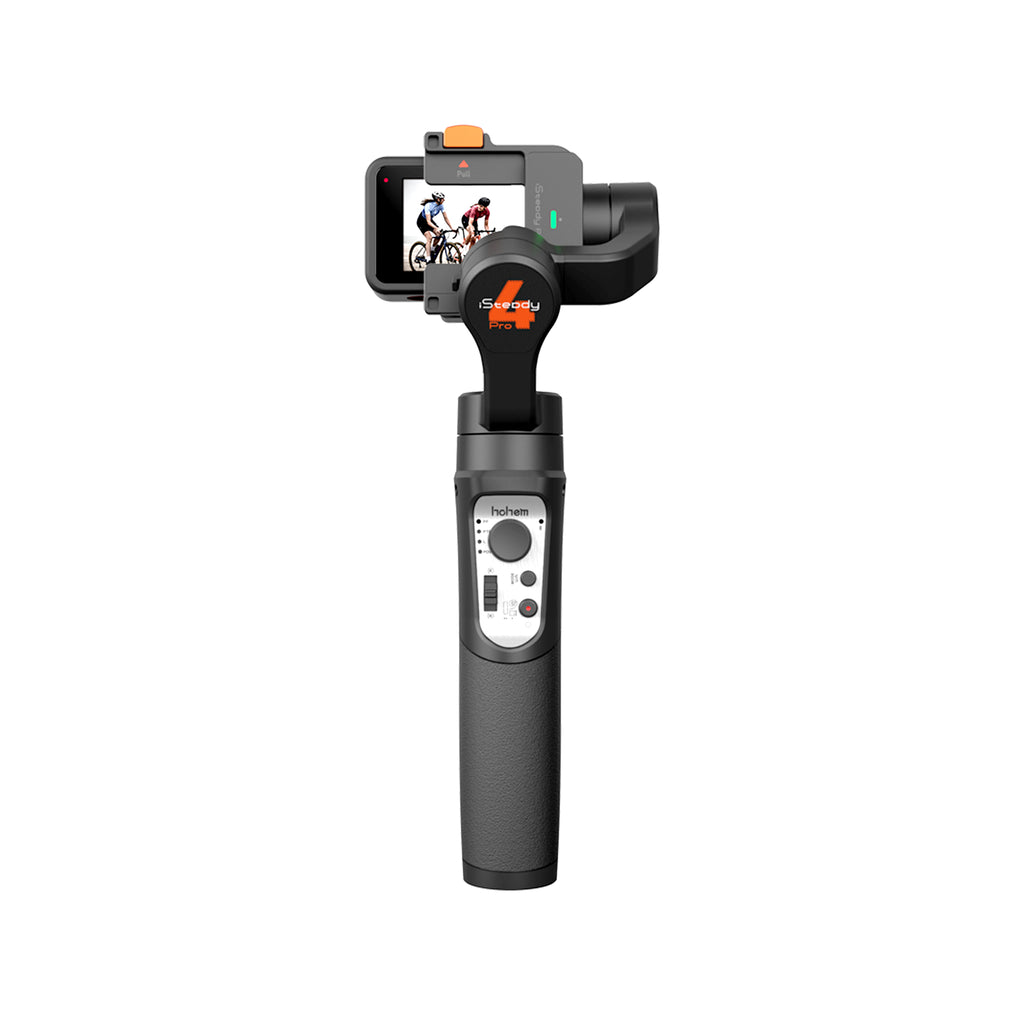 Why Choose Hohem on Halloween Night?
Night shooting matters a lot for those with a field day in photography, especially on Halloween night. However, low-light photography demands the camera shutter remain open somewhat longer than in bright light, so we need a more steady base of operation. Hohem, a company dedicated to the R&D, design, and production of handheld stabilizers, offers advanced stabilization solutions for content creators. Meanwhile, there have been numerous breakthroughs, such as the world's lightest 3-axis smartphone gimbal, the world's first smartphone gimbal with a built-in AI vision sensor, and so on. Hohem stabilizers play significant roles in reducing smartphone/action camera shake.