HOHEM conscientious and practical in the stabilizer industry, has been deeply involved in the research and development of image stabilization technology. We insist on building user reputation with high-quality products.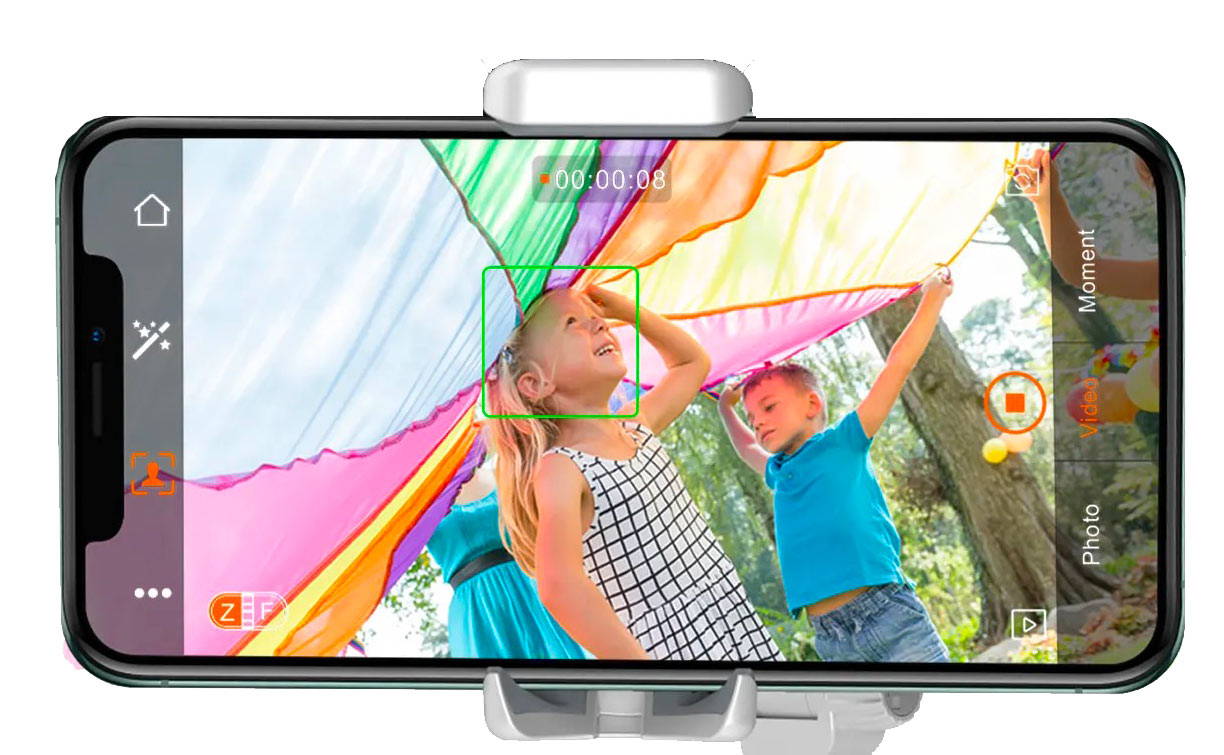 The 1st smartphone stabilizer
With face tracking made its world debut at the CES in 2016, it created the concept of "threshold 0" product and broke the "professional" field of traditional stabilizers, leading the entire industry towards intelligent interaction.
A whole new record experience. Just as we insist on the brand vision: "Make the moment, Enjoy it", what we want to convey is that we are the life recorders, every moment of life is worth recording ,and pleasure makes all meaningful.
Each step of the past six years is growth and reflection. For a technology company, in addition to product innovation, the most important is not product innovation, but also through focus on the market and understand the users, so as to bring more user-friendly products.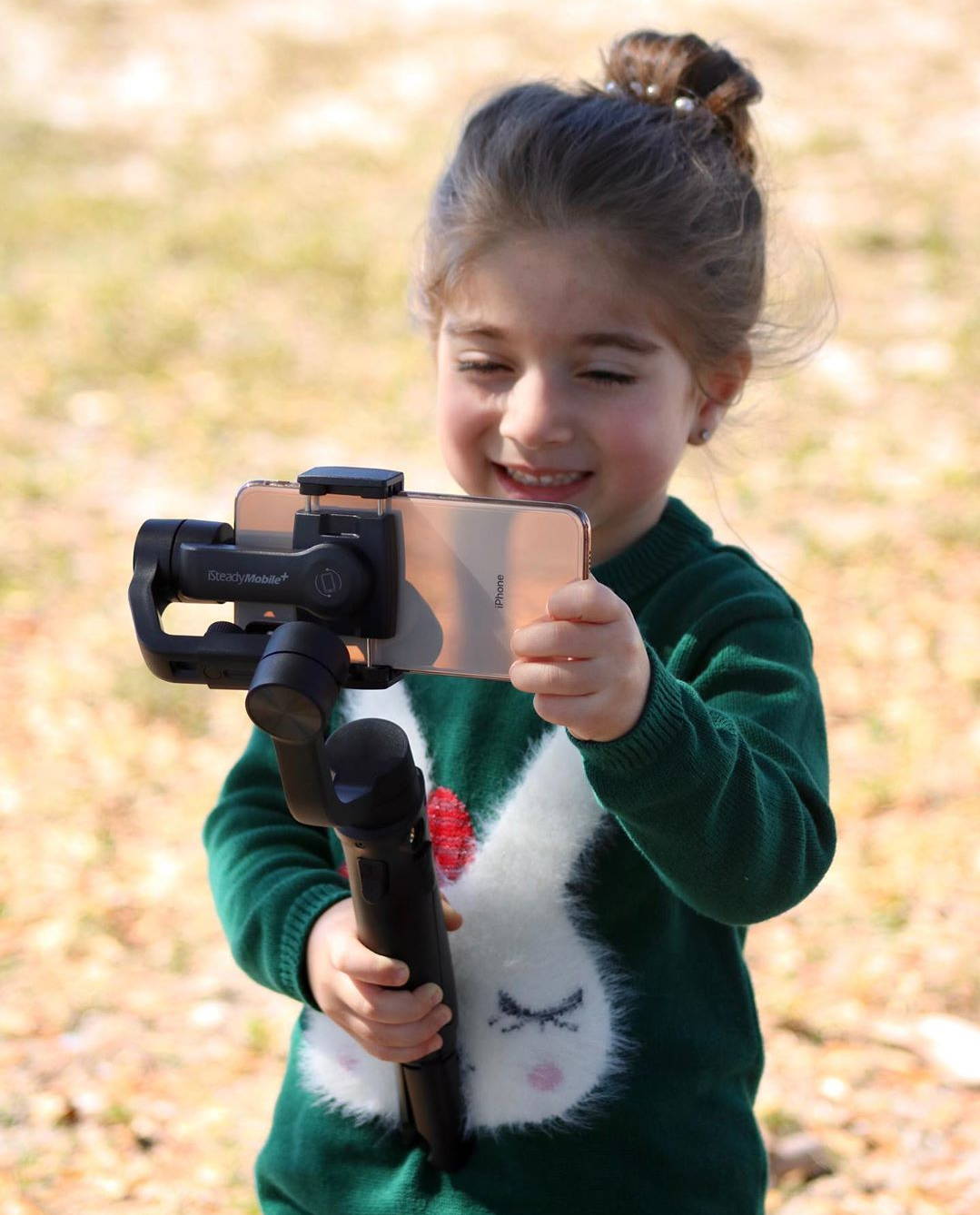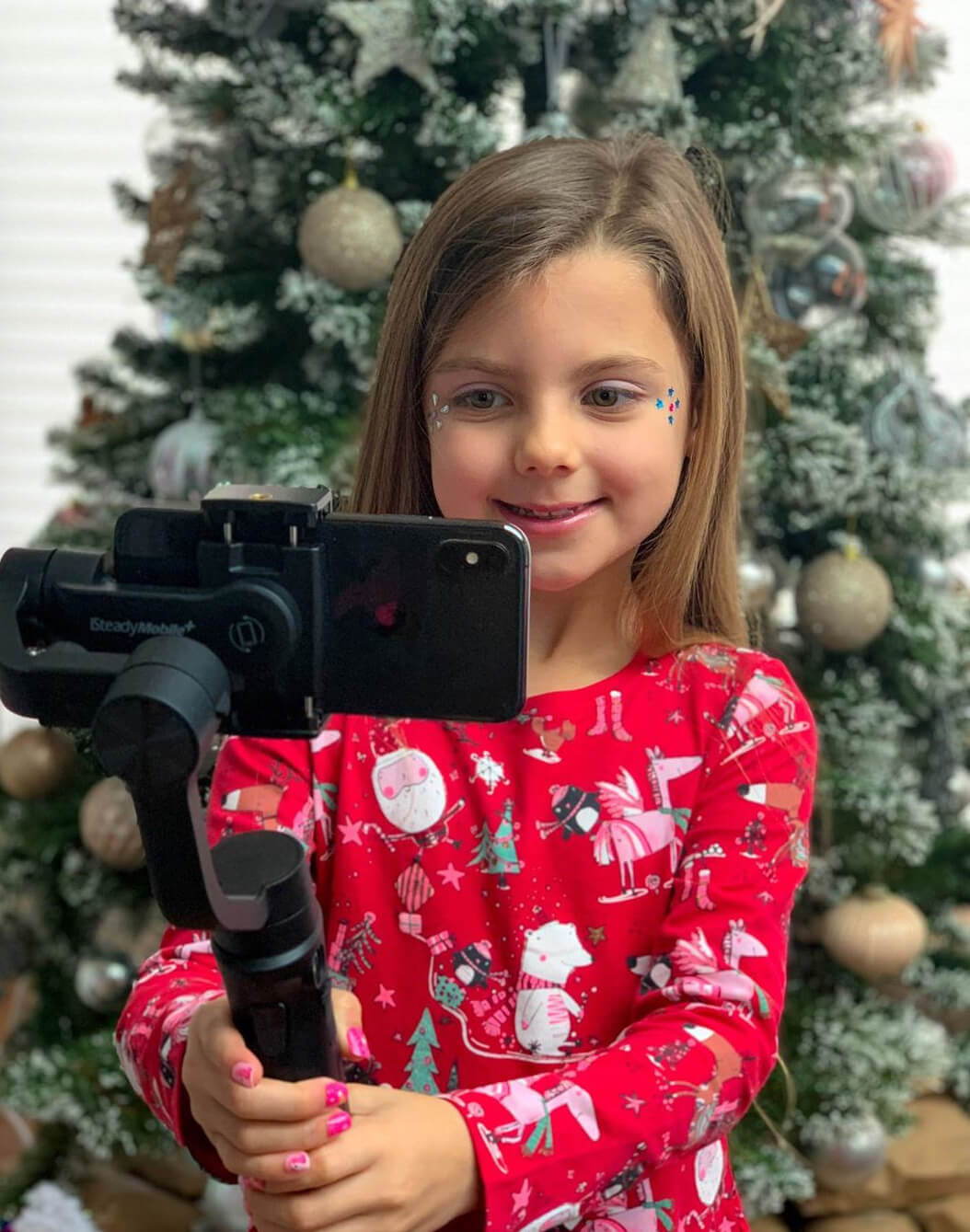 Everyone strives to be more integrated into the "professional" market, but no one thinks of the real needs. We are exploring this path and working to create oriented imaging technology products, providing users with more concise products, more practical functions and more creative experiences. Warmer tech, feeling right.

Encourage users to share your moment. Here, let more people see you who love life, you who are creative, brave and adventurous, you who are fearless. Beyond all the rules, be yourself.

The most suitable smartphone stabilizer for your daily use or this one for sports camera. Of course, we also provide professional DSLR camera stabilizers for professionals. We believe quality products and customer service are the only reasons to choose HOHEM. Warranty service, return & exchange policy, technical support, ready for you. Anytime, anywhere.