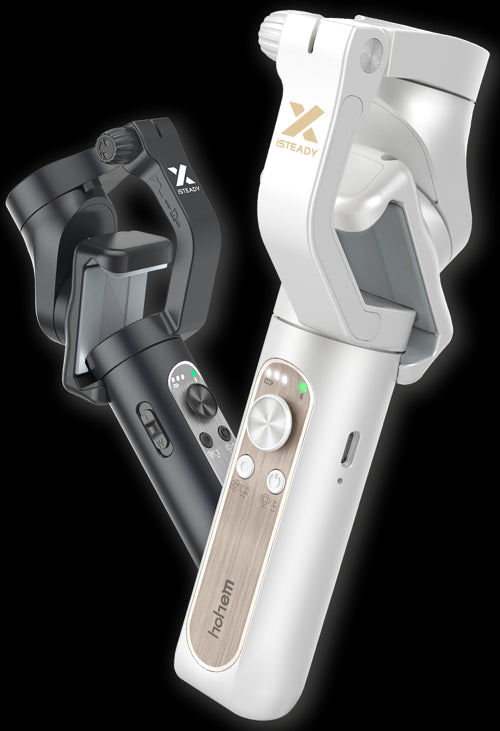 Hohem iSteady X Smartphone Gimbal Stabilizer
Dimension (mm): 179 x79 x 39 (Folded) 230 x 80 x 40 (Unfolded)
Compatible Phones:
Weight: ≤280g
Thickness: ≤11mm
Width: 55mm~90mm
From iphone 6S to iPhone 11 pro max, Galaxy, Huawei and more Android phones screen size up to 6″
Rotation Range:
Tilt Angle: 270°
Roll Angle: 320°
Pan Angle : 320°
Beveled Angle Design: 45°(Enable wide-angle shooting mode)
Working Temperature: -10~45℃
Model: Blutooth 3.0+Blutooth4.0
APP Function:
1. Moment Mode
2. Auto-inception Mode
3. Motion Timelapse
4. Real-time Beauty Mode
5. Auto-Calibration
6.Camera Setting
7. Personal Specs. Setting
8. On-line Firmware Upgrade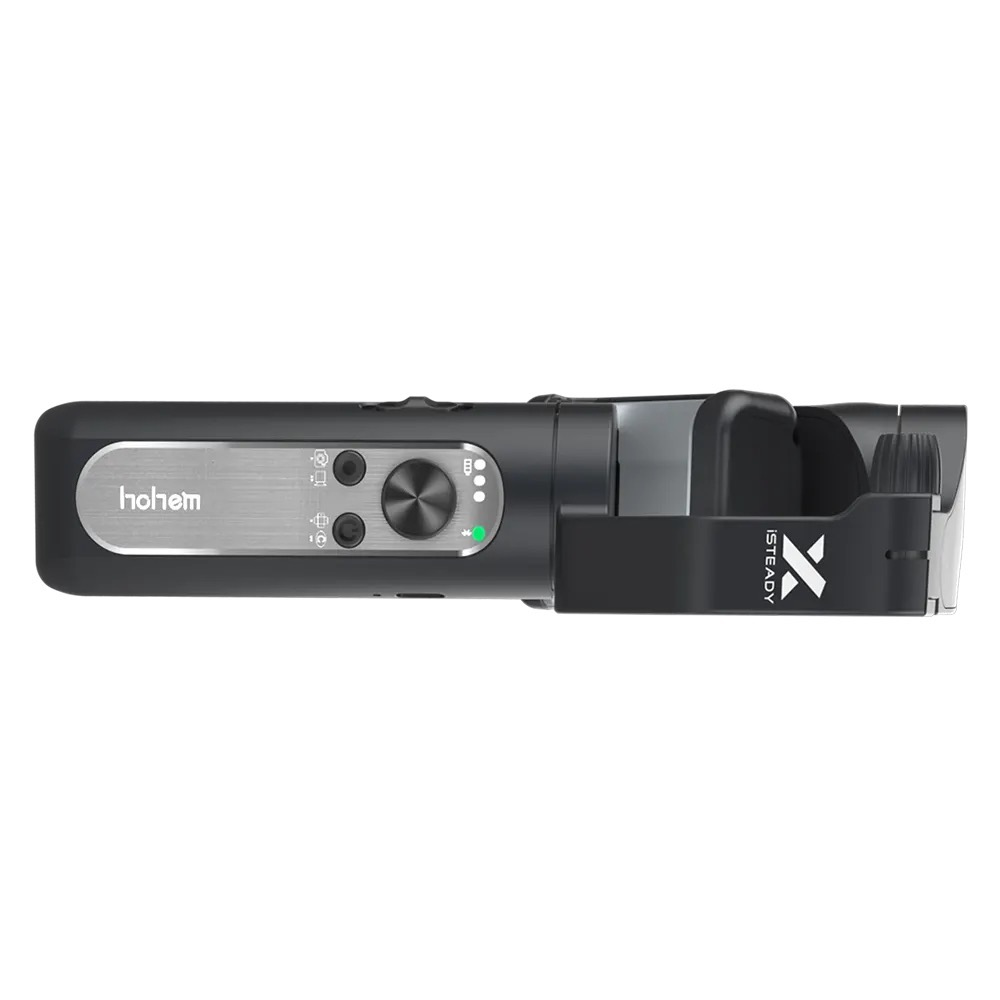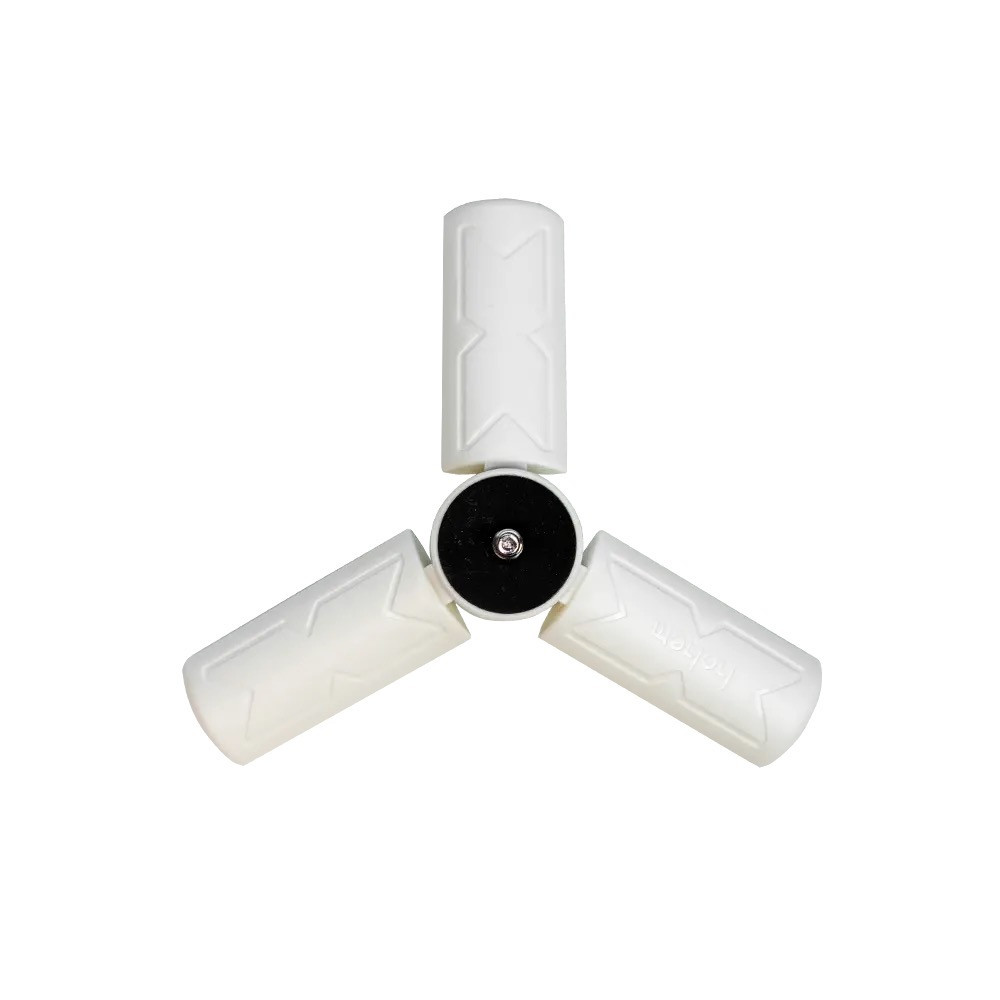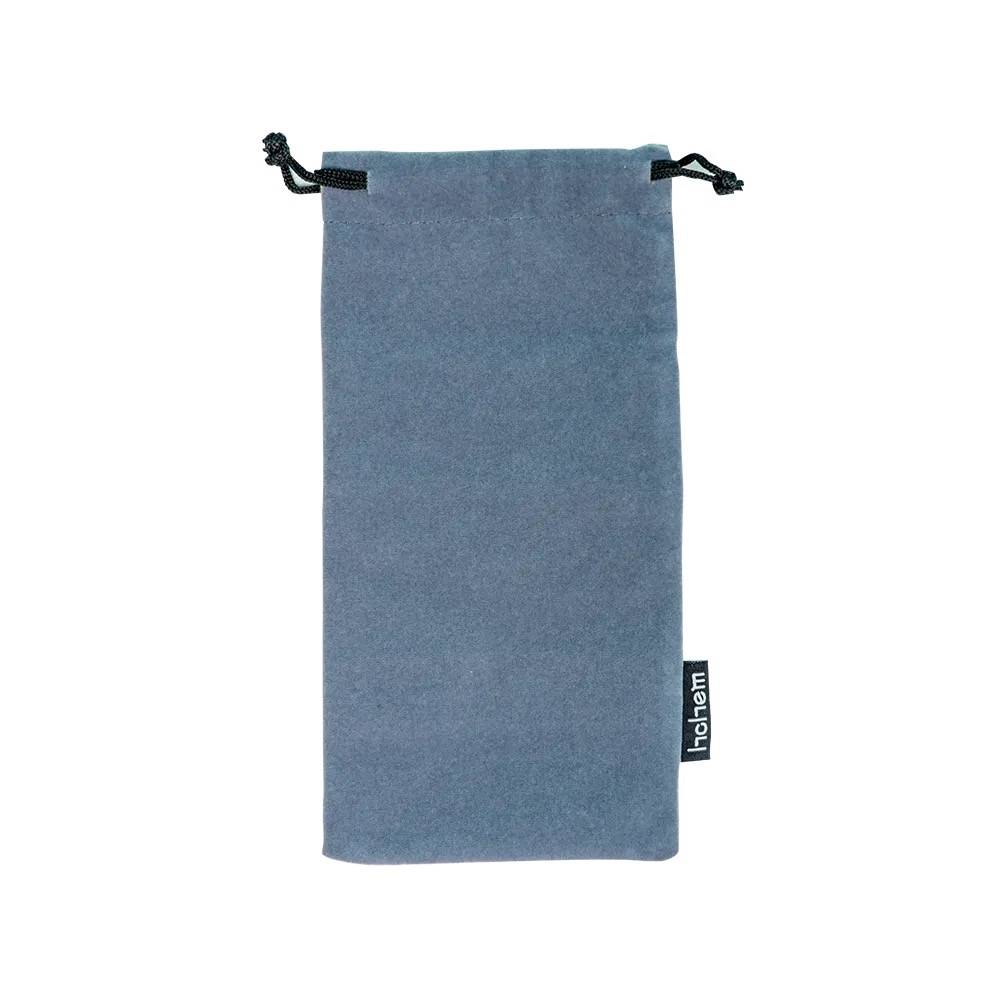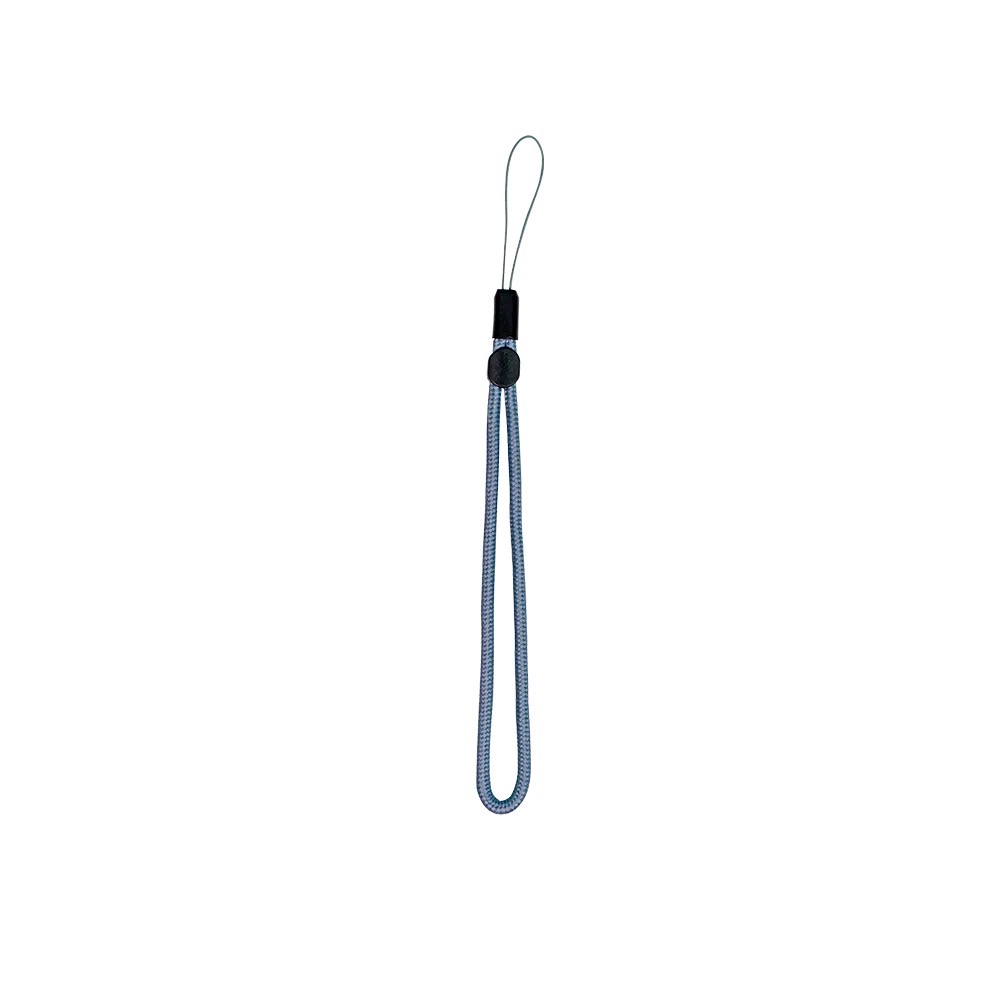 Hohem Pro is designed for Hohem iSteady X handheld stabilizing gimbal, which can help you to make great moments on shooting like a pro. AI face-tracking, abundant Moment modes and customized gimbal features make it so easy to get creative videos.

Highlights:1. AI Smart Face-tracking2. Moment Modea. One click for Inceptionb. Smart Motion Timelapsec. Dolly Zoomd. Panoramic Video and more 3. Beautify effect and multiple filters4. Customized gimbal settings.

iOS V 1.2.47
It requires iOS 10.0 or above.
Compatible with iPhone 11, iPhone 11 pro, iPhone X, iPhone 8 Plus, iPhone 8, iPhone 7 Plus, iPhone 7, iPhone 6s Plus, iPhone 6s, iPhone 6 Plus
Android V 1.0.0
It requires Android 7.0 or above.
Compatible with VIVO X21A,VIVO X6L, VIVO X9, VIVO Y85A, Huawei P10, Huawei Mate7, Huawei Hornor V10 , Huawei P20 Pro, Huawei VNS-TL00, Huawei P20, Huawei Hornor 9, Samsung S9, Samsung S8+, Samsung note8, Samsung S6, Samsung S8, Samsung S5, OPPO R7, OPPO R11, SONY Z1, SONY Z2, SONY Z3, Meizu, Meizu note6, Xiaomi 8, Xiaomi 6X, Xiaomi 5, Xiaomi NOTE3.
Not compatible with Xiaomi 10, Xiaomi 10 Pro, Xiaomi CC9 PRO

*Support for additional devices available as testing and development continues.

V 1.2.47
Requires iOS 10.0 or above.

V 1.0.0
Require Android 7.0 or above.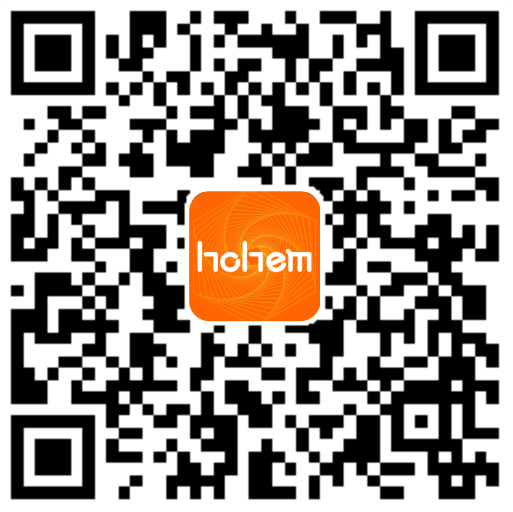 Please scan this QR code to download the app "Hohem Pro".